ELIZABETH SWANN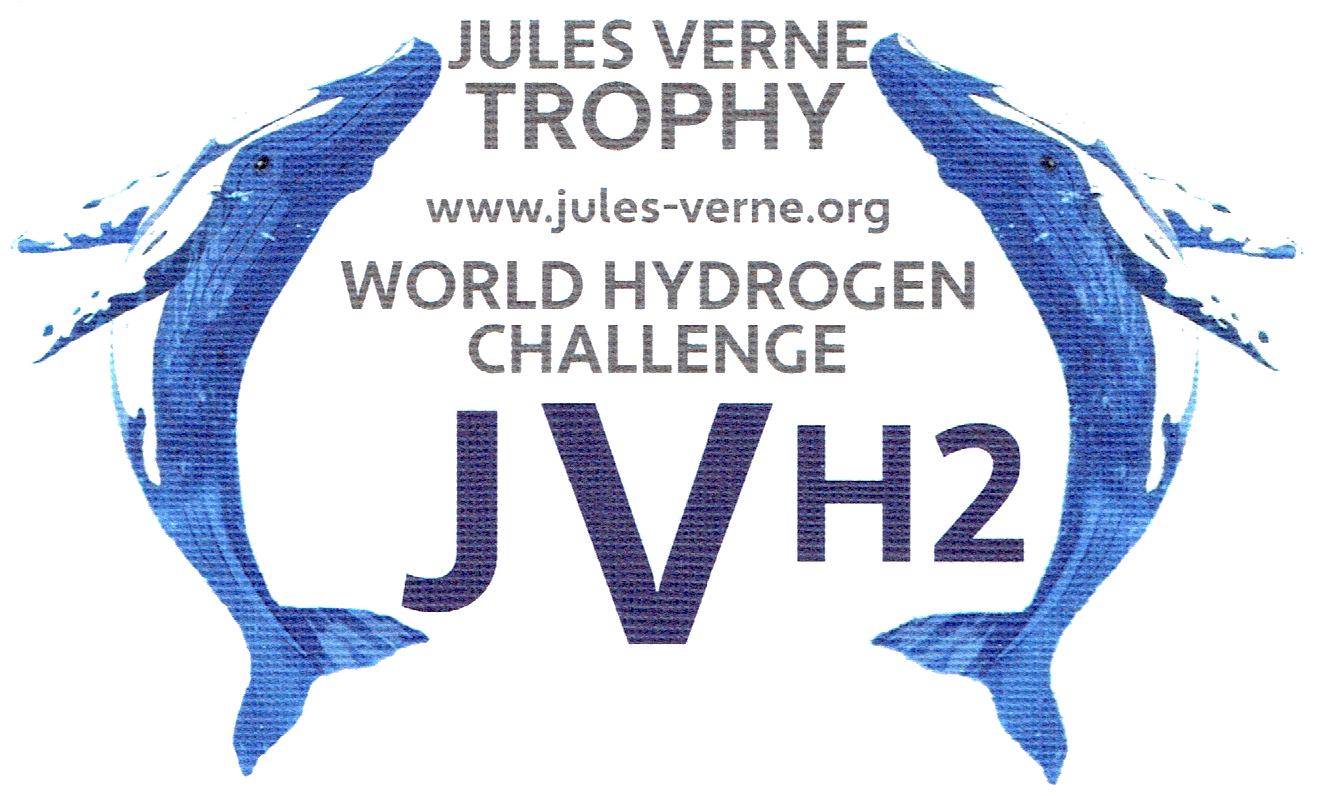 THE CLEAN: 'QUEEN OF THE SEAS' - ZERO EMISSION ACCELERATOR PROJECT
Please use our A-Z INDEX to navigate this site or return HOME
-

A RACE AGAINST THE CLOCK: The climate clock is ticking faster according to the IPCC Sixth Report 2022, speeding up global warming. Now a major challenge for everyone in all walks of life, to reduce carbon footprints by transitioning to renewables. The good news is that climate change is on the things to do list of just about every country in the world, not just those affected by rising oceans, desertification, loss of biodiversity, food and water shortages. We need to act now, to save all our tomorrows.
The Elizabeth Swann generates electricity for propulsion and life support, storing it in batteries, with secondary hydrogen storage potential - making her energy autonomous. But it is possible to travel up to 4000nm stand alone on hydrogen tanks. We are also keeping a watching brief on ammonia and methanol as fuels of the future. Using LH2, it might be possible to circumnavigate the globe on one tank full (relatively slowly) - and as a hybrid, travel Around The World In 80 days. That said, such notions all come to naught for commercial ZEWT operations, without hydrogen bunkering at ports and harbours. Hence, that is the real challenge. This is a challenge for port authorities and fleet operators all over the globe, not agreed at COP26 in Scotland.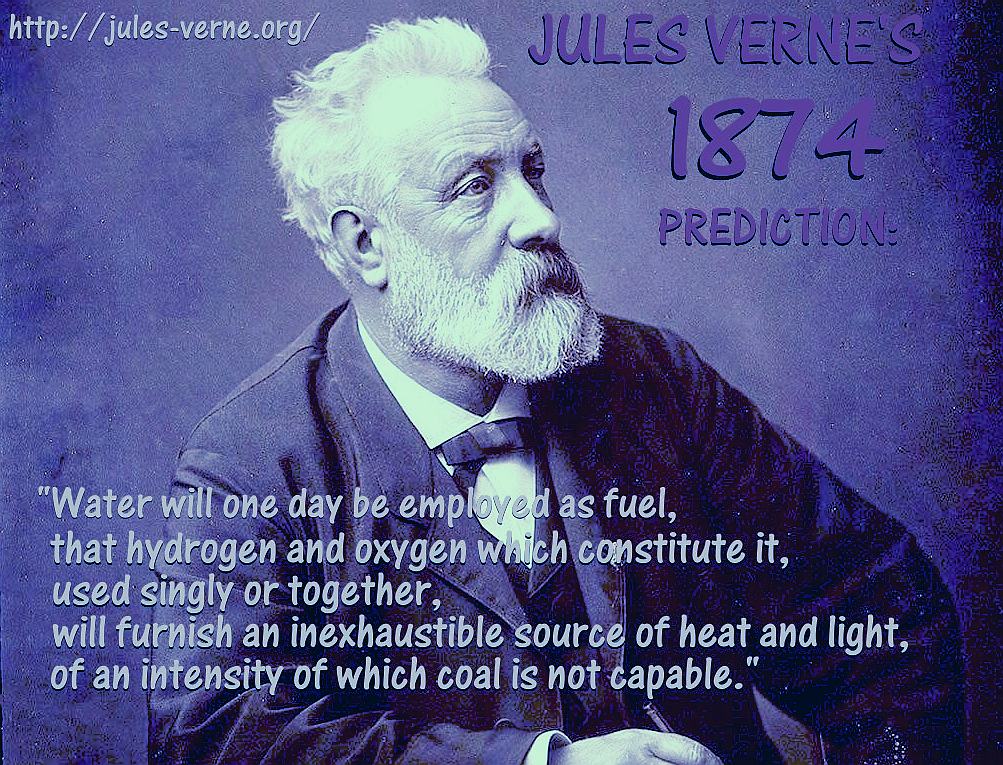 It was Jules Verne, who in 1874, first proposed water as an energy source, in The Mysterious Island. If we move quickly enough, we could mount a World Hydrogen Challenge on the 150th anniversary of his prediction, in 2024 - with the world's fastest & largest hydrogen ship.
The Elizabeth Swann is a 44 meter trimaran design ideal for workboats and coastal ferries. The Swann features the very latest 'Deep Speed™' electric jet drives. The Swann incorporates an autonomous navigation system and AI, adding an extra level of safety to operations.
THE SHIPPING INDUSTRY CARRIES AROUND 90% OF WORLD TRADE
It would be fair to say that shipping is the life blood of the global economy, and very necessary in United Nations circular economy terms. Called, Sustainability Development Goals, or SDGs.
Some 11 billion tons of goods are transported by ship each year. Representing 1.5 tons per person based on the current global population. Ocean bound freight carriage is set to grow significantly by 2050.

As of 2019, the total value of the annual world shipping trade had reached more than $14 trillion US Dollars. The shipping industry moves nearly 1 billion tons of iron ore, and 350 million tons of grain annually. These shipments would not be possible by road, rail or air.
Without shipping, intercontinental trade, and the import/export of affordable food and manufactured goods would simply not be possible. But the industry is struggling to identify replacement bunker fuels, with so many choices.
If zero pollution marine transport solutions are not identified expeditiously, trade will suffer. Enter, the Elizabeth Swann demonstrator.
Join us for a voyage of discovery where the Queen of the Seas is (probably) the most advanced zero carbon H2 vessel on the planet. Philanthropists and Patrons, please view our outline Business Plan. We aim to showcase this exciting technology as we explore the possibilities for a clean future.
A study by the European Parliament found that shipping will amount to 17% of total world CO2 emissions by 2050 if unchecked. The IMO responded with new green shipping targets that many fleet operators believe cannot be met. We beg to differ.

Pressurised and cryogenic hydrogen, methanol and ammonia are being hailed as the new super-fuels, with fuel cell conversion. It sounds great. But then with hydrogen in the running for cars and trucks, will there be sufficient capacity from on and offshore electricity generation to cope?

On the horizon, the concept of a fast blue-water, energy 'autonomous' (ZEWT) vessel draws tantalizingly close. The Cleaner Ocean Foundation is looking to develop the considerable potential of this unique design.

At present fleet operators appear less keen as to the prospects of harnessing energy from nature to meet Kyoto and Paris targets, since nobody is developing this tech for shipping. Yet, they watch the America's, Prada Cup yachts race across the Auckland coast at phenomenal speeds driven only by the wind.
In marine terminology, the term "autonomous" has two meanings:
1. Concerns an independent energy source for propulsion, and
2. A, AI vessel that steers itself without human intervention
THE TEAM - We are building a consortium, embracing complimentary partners (Hull fabrication, instruments, paint, solar panels, batteries, shipboard robotics and Navigation AI). Please contact the Foundation for the latest opportunities. Corporate partners are welcome.
In the UK the Automated and Electric Vehicles Act 2018, paved the way for hydrogen fuel at motorway service stations. If similar statute was enacted for Ports and hydrogen fuels, that may help ready bunkering for shipping.
The first liquid hydrogen powered ship, MF Hydra, a 300 car ferry, was delivered to Norled in Norway in August 2021, part funded by the Norwegian Roads Administration, heralding the age of hydrogen ships.
There is as yet no hydrogen (only) navigation record to beat. The opportunity to be the first only comes once. We are hoping to be able to make Verne's dream come true, with our World Hydrogen Challenge Bunkering Route (published in draft in July 2021). What Ensign the 'challenger' will fly, is currently up for grabs. Competitors are welcomed in the quest for speed.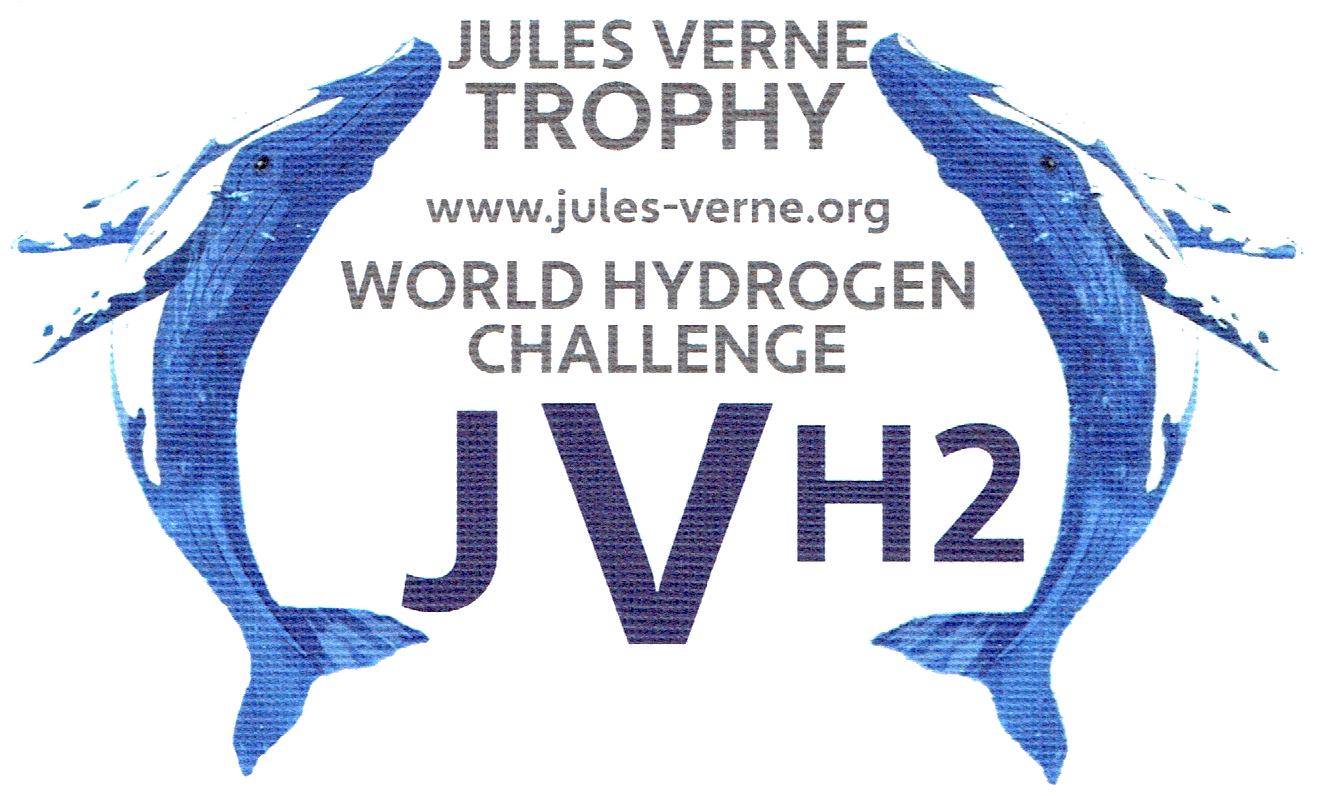 Please use our A-Z INDEX to navigate this site
This website is Copyright © 2022 Jameson Hunter Ltd, an equal opportunities company. This website is carbon friendly, using less energy to load on average per page via simplicity & picture optimization. The same may not apply to third party links.