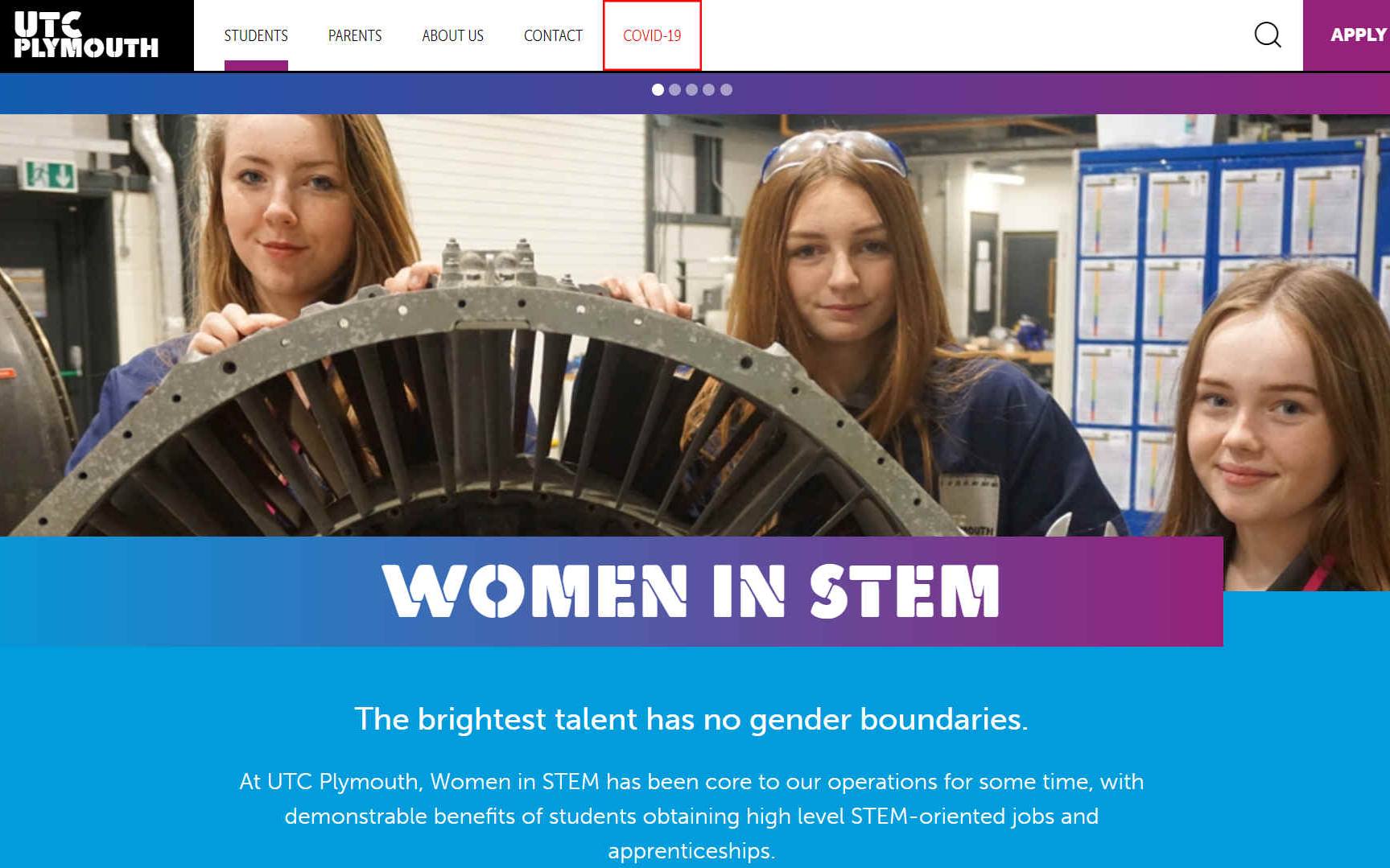 UTC PLYMOUTH - Is a MAS400 partner. UTCs are a national family of almost 50 state-funded schools that offer a distinctively different educational choice from other schools. They offer a secondary-age education for Key Stage 4 and Key Stage 5 (usually age 14-18) with some starting earlier at Key Stage 3. By recruiting at age 14, UTCs provide a fresh-start for many young people in a supportive, smaller school environment.

UTCs are more than just a school. As well as providing a strong grounding in the core subjects of English, Maths and Science, each UTC has one or more technical specialism linked to their local industry partners. The curriculum provides a blend of academic and technical learning, with balance appropriate to each Key Stage. Programmes of study demonstrate high academic and technical ambition for all pupils, building the vital employability skills, personal values and professional behaviours required by UTC leavers for rapid progression into the UTC's target technical sector. UTCs invest in young people's enthusiasm and aptitude for science, maths and technology, and in doing so accelerate their progression to a career in a technical field. In turn this progression will feed the talent pipeline into UTCs' target technical sectors.


University Technical colleges (UTCs) are government funded schools with a STEM focus.
The first of its kind in the South West, UTC Plymouth is an educational college for 11-19 year olds specialising in Science, Technology, Engineering, Art and Maths.

At UTC Plymouth, Women in STEM has been core to our operations for some time, with demonstrable benefits of students obtaining high level STEM-oriented jobs and apprenticeships.

UTC claim that 100% of their students go on to further education, apprenticeships or employment.


Study 3D design, advanced manufacture and fabrication in 4 newly, purpose-built, state of the art workshop spaces.

At UTC Plymouth they focus on preparing students for high-level careers in a range of industries. Our academic expectations and facilities are designed to wholly support this aim.
Engineering

They facilitate metal fabrication with the exact same lathes, milling machines, pillar drills, forge and casting facilities as would be used on the shop floor of any of our partner companies. Large scale sheet metal fabrication is possible with manual-folding and cutting machinery while joining is enabled with their mig, arc and gas welding bays.

The facilities at UTC Plymouth have mirrored advances in technological control and our students have full access to our in house CNC lathe, milling machine, plasma cutter, laser cutters and 3D printers. Programming is facilitated in our CAD suite, with the provision of dual screen PCs running both Autocad and Inventor.

The UTC plastics area is well equipped for students to form with polymers, using injection moulding and vacuum forming, as well as hand lay up of advanced composites.

They have a dedicated electronics laboratory with a hardwired soldering facility and individual extraction for each work area, where students develop their understanding of electrical engineering and microprocessors through the use of bread boards and arduino boards.

And finally, students again get hands-on with bandsaws, pillar drills, belt sanders and a range of hand tools in our dedicated joinery workshops.

Science

Study science in our three purpose-built practical laboratories and two theory spaces. Our learning environments have been designed with flexibility of space in mind, to make these areas engaging for both collaborative practical work, modelling of processes and theory-based learning. We are fully resourced for delivery of KS3, 4 and 5 science and theoretical aspects of engineering courses and practical activity and demonstration is at the heart of our delivery ethos, making the academic theory real!
Digital Technology
To support student learning in Engineering and ICT, UTC Plymouth has 3 ICT suites. These suites have devices with i5 processors and dual screens. This allows students to develop skills in multitasking, working with instructions and specialist software at the same time.

These devices are loaded with industry recognised software such as AutoCAD, Fusion360 and Inventor.

ICT specific software such as Python and Adobe Creative suite means that all students have the resources and software they need to be successful in their studies. Interactive projectors are used in every room so that students and teachers can completely engage in lesson content and learning. In addition, each student has a Chromebook personally assigned to them which can also be used for home learning.
This allows students to take full responsibility for all aspects of their learning, removing access barriers and building crucial skills of independent learning, time management and communication which our industry partners very much value.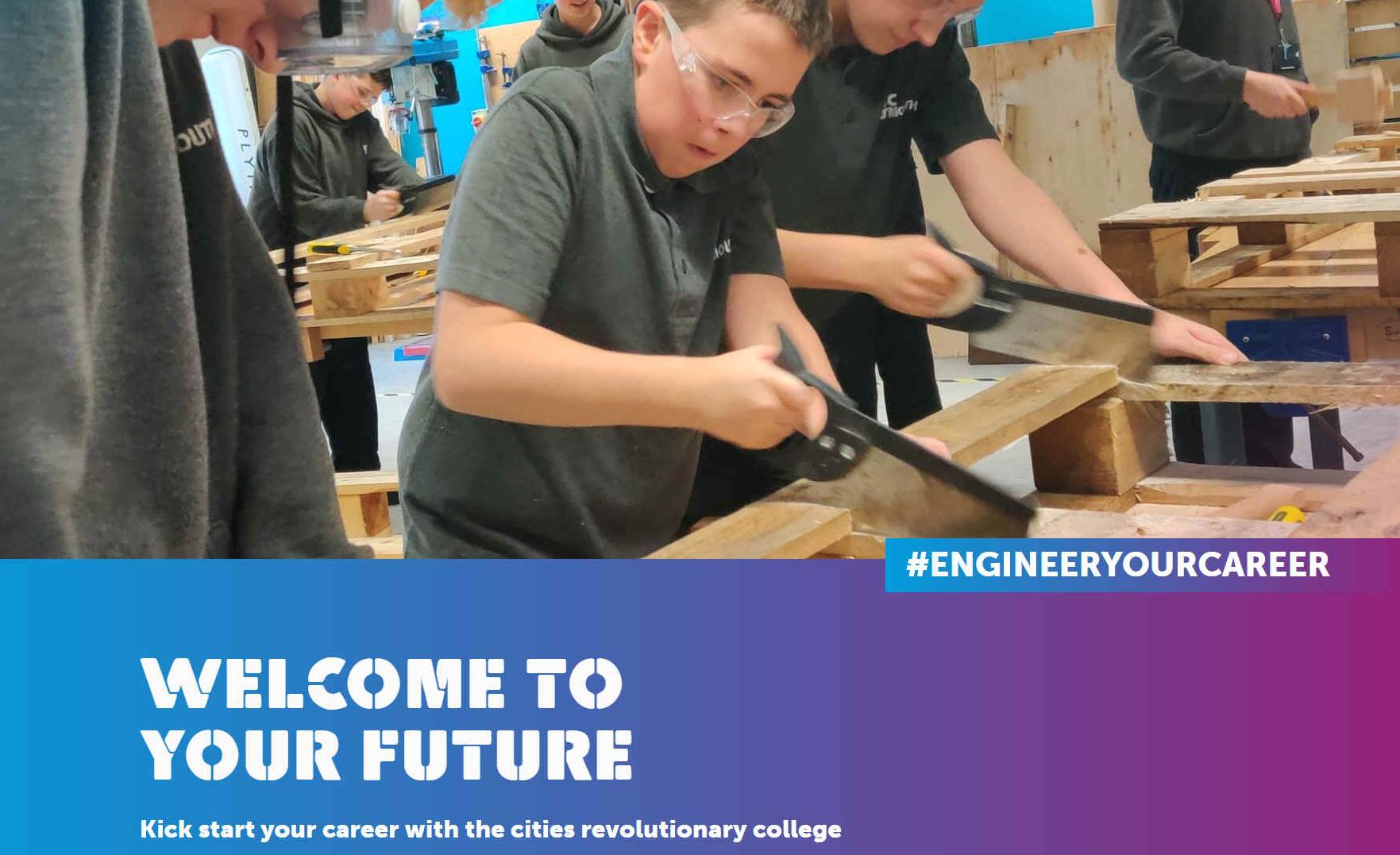 UTC PARTNERS

- Babcock, their moniker is "Engineering is in our DNA". They provide skilled, bespoke engineering services which allow their customers to improve their own performance whilst reducing costs. They work in highly regulated environments managing complex assets for both defence and civil customers and offer exciting and challenging work experience and careers in Engineering.

- Baker Dearing Trust sits at the centre of the UTC network and focuses on promoting and supporting new and existing UTCs. There are currently 49 UTCs in England.

- The Royal Navy and UTC Plymouth held a ceremony to forge a link between the two organisations in late 2015. This link took the form of the presentation of a Charter, signed by the Head of the Navy, First Sea Lord, Admiral Sir George Zambellas. We're very proud of this affiliation and continue to discover new ways that this partnership can improve our students education and personal development here at UTC. With the recent addition of Rear Admiral Will Warrander CBE to our Board as a governor, the Royal Navy continues to invest in the UTC and provide countless opportunities for personal development, education and careers.

- Devonport High School for Boys is a grammar school and academy, for boys aged 11 to 18, in Plymouth. It has around 1,135 pupils. Its catchment area includes South West Devon and South East Cornwall as well as Plymouth.

- Plymouth Manufacturers' Group (or 'PMG') is an informal network of manufacturing companies from across the Plymouth Travel-to-Work-Area. Their membership includes household names like The Wrigley Company, Kawasaki and Ginsters (Samworth Bros). Also, major local employers such as Babcock Marine with its three hundred year heritage of shipbuilding and ship repair at the dockyard in Devonport.

- Plymouth Science Park is the largest Science & Technology Centre in the South West and the only organisation offering a total business environment including office space and laboratories. All supported with comprehensive on-site business support.

- Rittal is rapidly becoming the world's leading provider for enclosures, power distribution and climate control for use in computing data centres and infrastructure such as power, water and telecoms. With a large manufacturing facility in Plymouth accompanied by design and engineering departments, Rittal is a leading STEM employer in the area and a key partner to UTC Plymouth.

- The University of Plymouth is a public university based predominantly in Plymouth, where the main campus is located, but the university has campuses and affiliated colleges across South West England. With 21,645 students, it is the 38th largest in the United Kingdom.






UTC PLYMOUTH - Partners
CONTACTS

UTC PLYMOUTH
Park Avenue, Devonport,
Plymouth, PL1 4RL

01752 284250
reception@utcplymouth.org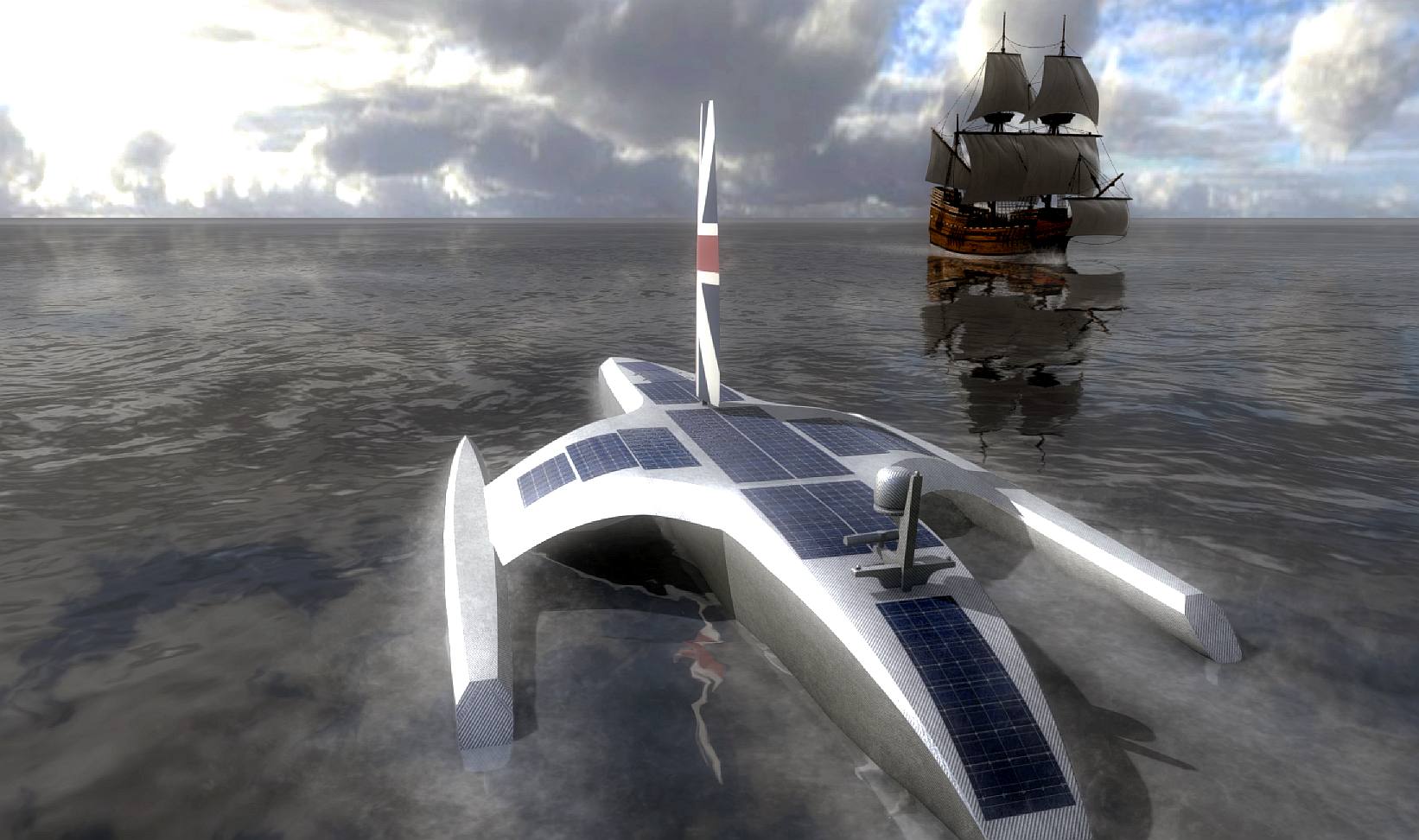 LINKS & REFERENCE
https://www.utcolleges.org/
https://utcplymouth.org/
https://mas400.com/
https://newsroom.ibm.com/then-and-now