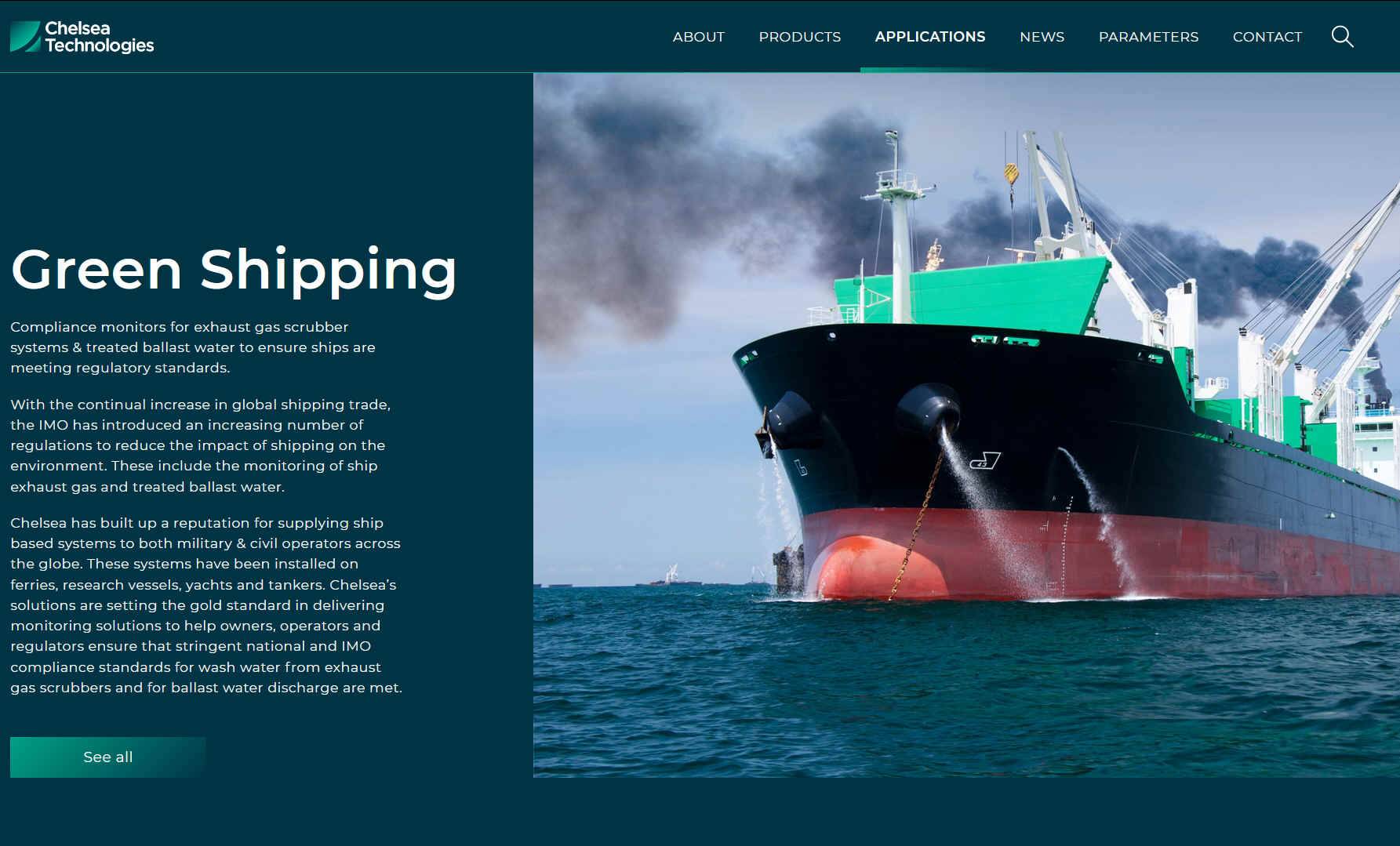 CHELSEA TECHNOLOGIES - Is a Mayflower MAS400 partner


According to their websites Chelsea Technologies is part of the Sonardyne Group. They design and manufactures ingenious environmental monitoring technology to make the world safer, cleaner and smarter.

Across shipping, marine science, water quality, defence and industrial process control, their best-in-class sensors and systems are trusted for the sensitivity, accuracy, reliability and sophistication. They have built their specialist expertise over 50 years, and claim to apply this with new rigor to every engineering challenge their clients set them.

Chelsea's pioneering technology is helping to gauge shipping emissions, explore the oceans, create healthier fisheries, optimize crop spraying, improve production efficiency, even monitor microplastics and climate change.

OCEANOGRAPHY
Chelsea provide high-precision, multi-parameter sensors for oceanographic applications such as in-situ algal monitoring, dye tracing studies, primary productivity estimation & monitoring of hydrocarbons & Colored [Chromophoric] Disolved Organic Matter (CDOM).

Ocean acidification, eutrophication & a rise in temperature are causing widespread problems including an increase prevalence of algal blooms.
Where algal photosynthesis, accounts for 50% of the total production in sustaining atmospheric oxygen & fixing carbon dioxide, monitoring primary productivity is important for understanding ocean health and is a useful input to climate change models, where traditional methods are time-consuming and intrusive. In-situ monitoring offers a non-intrusive alternative with increased temporal and spatial resolution.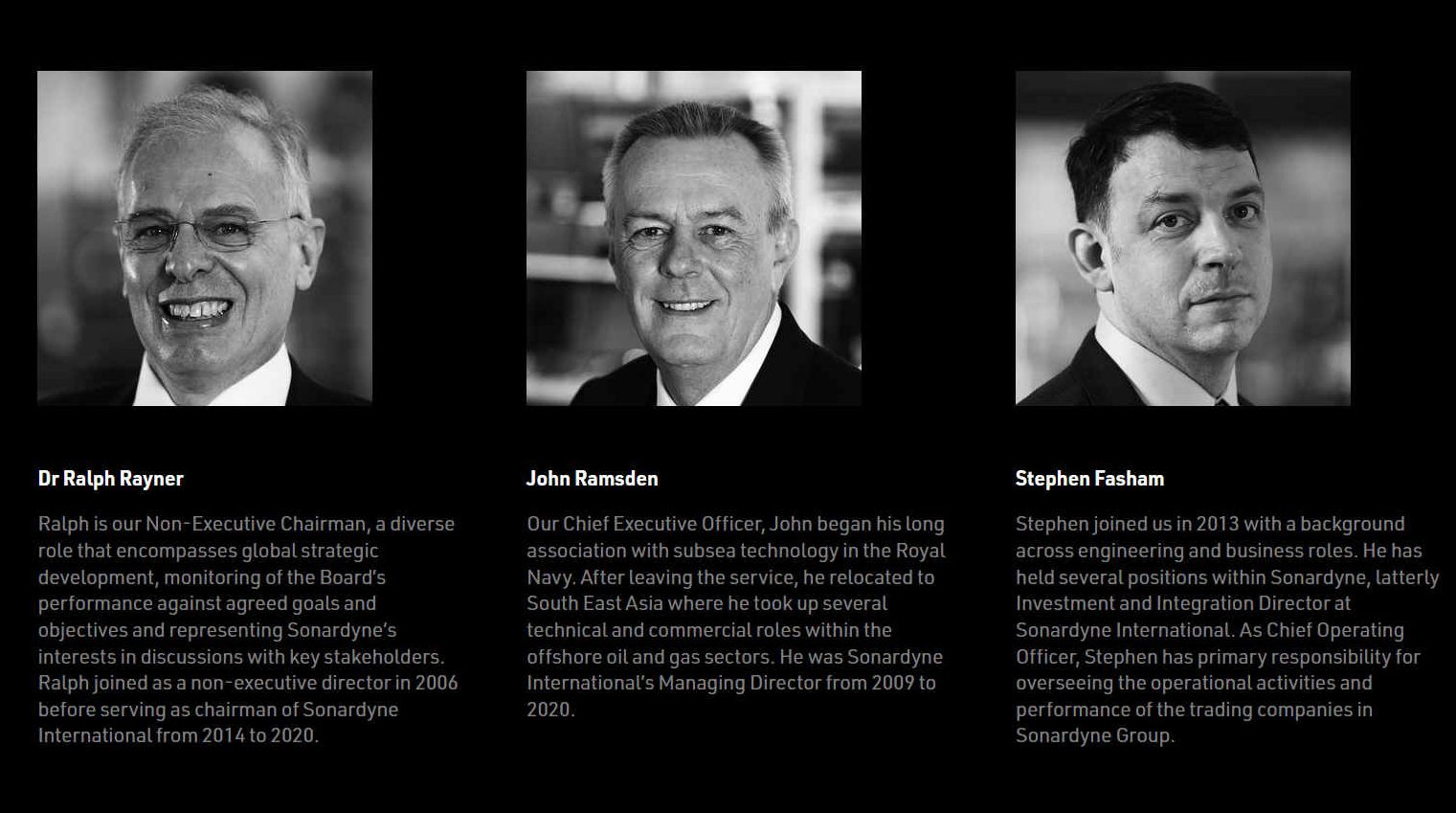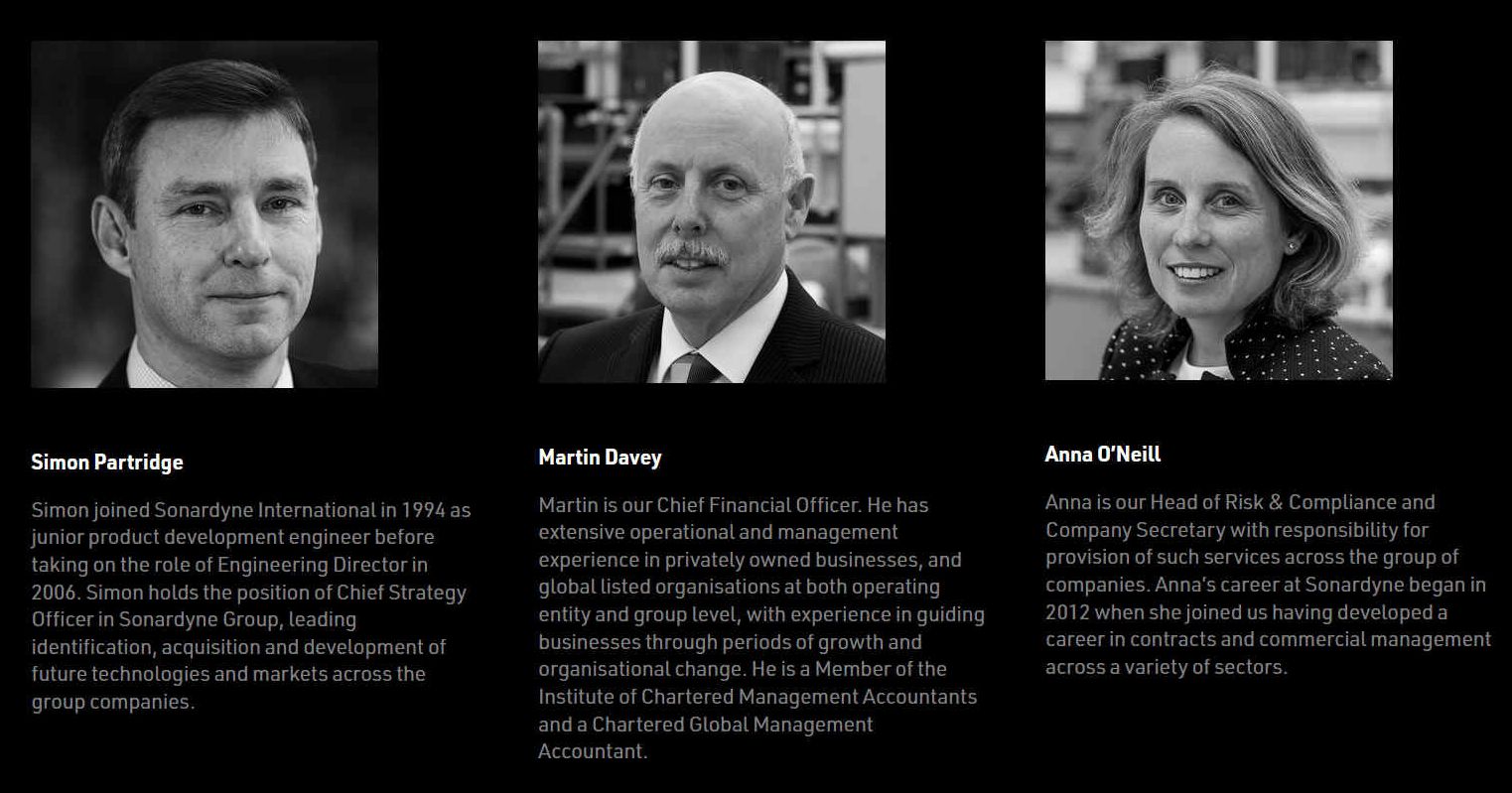 The Sonardyne team
GROUP COMPANIES

SONARDYNE - Based in Yateley (UK) with offices in Aberdeen, Houston (US), Rio/Macaé (Brazil) and Singapore - sonardyne.com

Founded in 1971, Sonardyne has grown steadily from its origins in the early North Sea Oil & Gas industry to become a global market leader in marine technology, recognised for strong technical capability and excellent customer service. Sonardyne's heritage is underwater acoustics with the addition of inertial navigation and optical technologies in recent years; underpinned by ongoing investment in developing technologies and capabilities to support both existing markets and the exploration of new ones in the wider Blue Economy. Sonardyne aims to help its customers transition to a future world of marine operations being driven by digitalisation, wireless systems and increasing autonomy.

WAVEFRONT - Based in Sherborne, Dorset, UK - wavefront.systems

Wavefront was founded in 2004 with a mission to develop imaging sonar systems for maritime security, defence and civilian markets. Wavefront technology is embedded in Sonardyne products including intruder detection and navigation sonars, and the Solstice multi-aperture side scan sonar. The company continues to develop new products and offers contract design services to Group companies and external customers.

CHELSEA - Based in West Molesey, London, UK - chelsea.co.uk

Formed in 1967, Chelsea provides ingenious best in class sensors and systems that deliver sensitive, accurate and reliable solutions for customers across shipping, marine science, water quality and defence sectors. Based on deep scientific expertise, Chelsea's pioneering technology is helping monitor shipping emissions, explore the oceans, create healthier fisheries, optimise crop spraying and even monitor climate change.

EIVA - Based in Skanderborg, Denmark - eiva.com

Formed in 1978, EIVA provides software, equipment, and integrated system solutions to maritime customers across the world. EIVA's proven and reliable tools support everything from underwater exploration, oceanography and hydrographic surveying to offshore construction, cable laying, dredging and rig operations. With an increase in maritime operations around the world EIVA continues to invest in cutting-edge applied science, pushing the boundaries of technology for groups specialising in the opportunities offered by a blue planet.

2G ROBOTICS - Based in Ontario, Canada - 2grobotics.com

2G Robotics vision is to provide innovative and detailed inspection solutions for underwater infrastructure and target imaging. Founded in 2007 on a strong engineering foundation the company was the first to widely provide underwater laser scanners for offshore and subsea inspection. 2G Robotics technology has been used on all 7 continents from the Arctic to the Antarctic. With ongoing investment in R&D 2G Robotics is expanding the Group's range of products and services across the marine sector.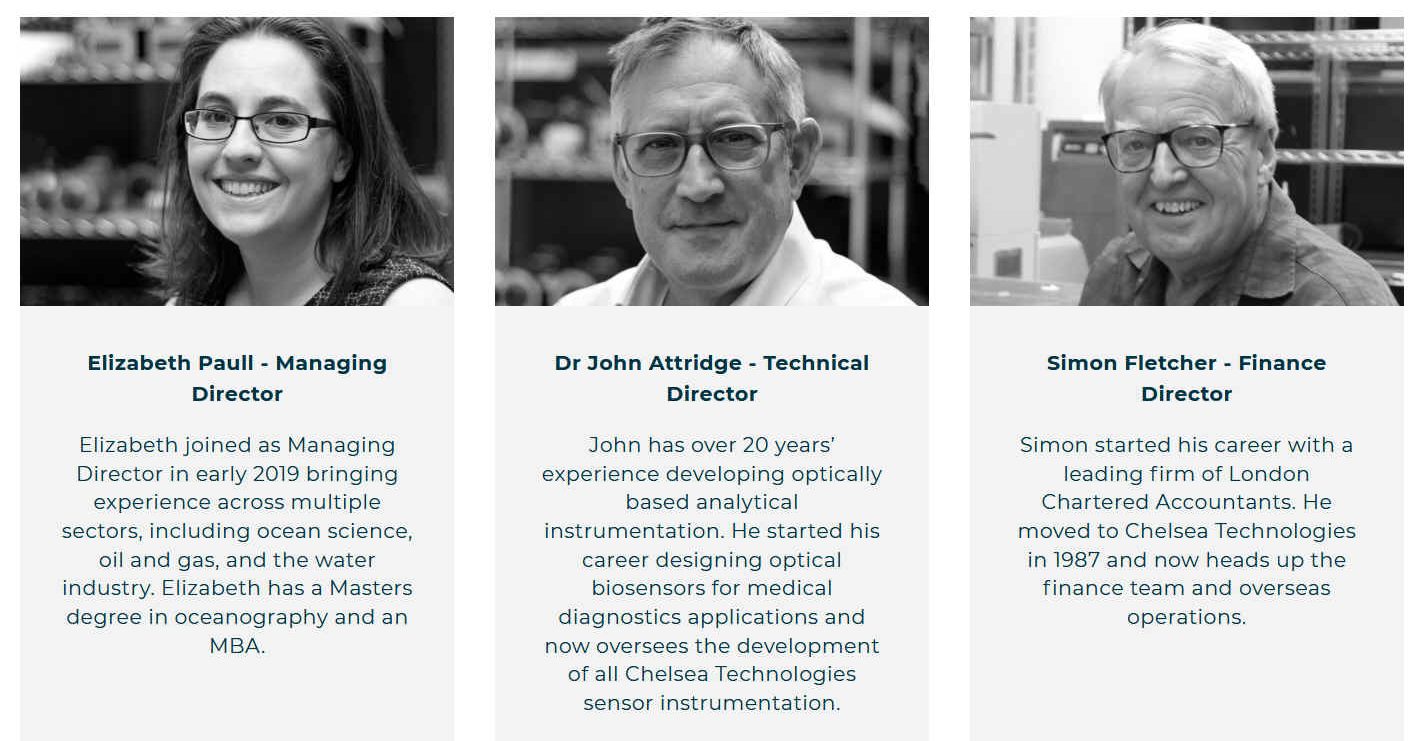 Chelsea Technologies, Directors
CONTACTS
Chelsea Technologies Ltd
55 Central Avenue
West Molesey
Surrey KT8 2QZ, UK

T +44 (0)20 8481 9000
E sales@chelsea.co.uk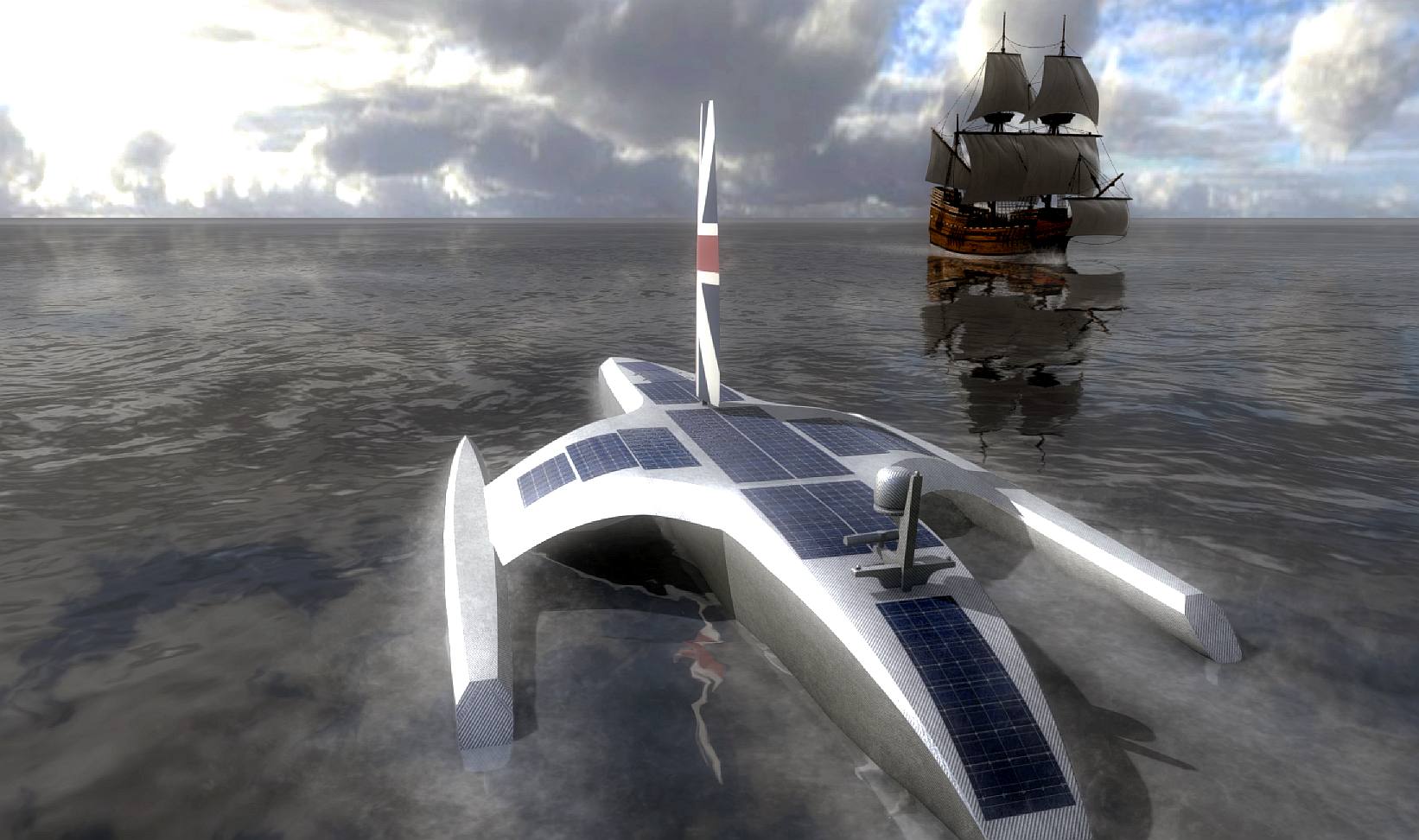 LINKS & REFERENCE
https://www.sonardyne.group/
https://chelsea.co.uk/
https://mas400.com/
https://newsroom.ibm.com/then-and-now