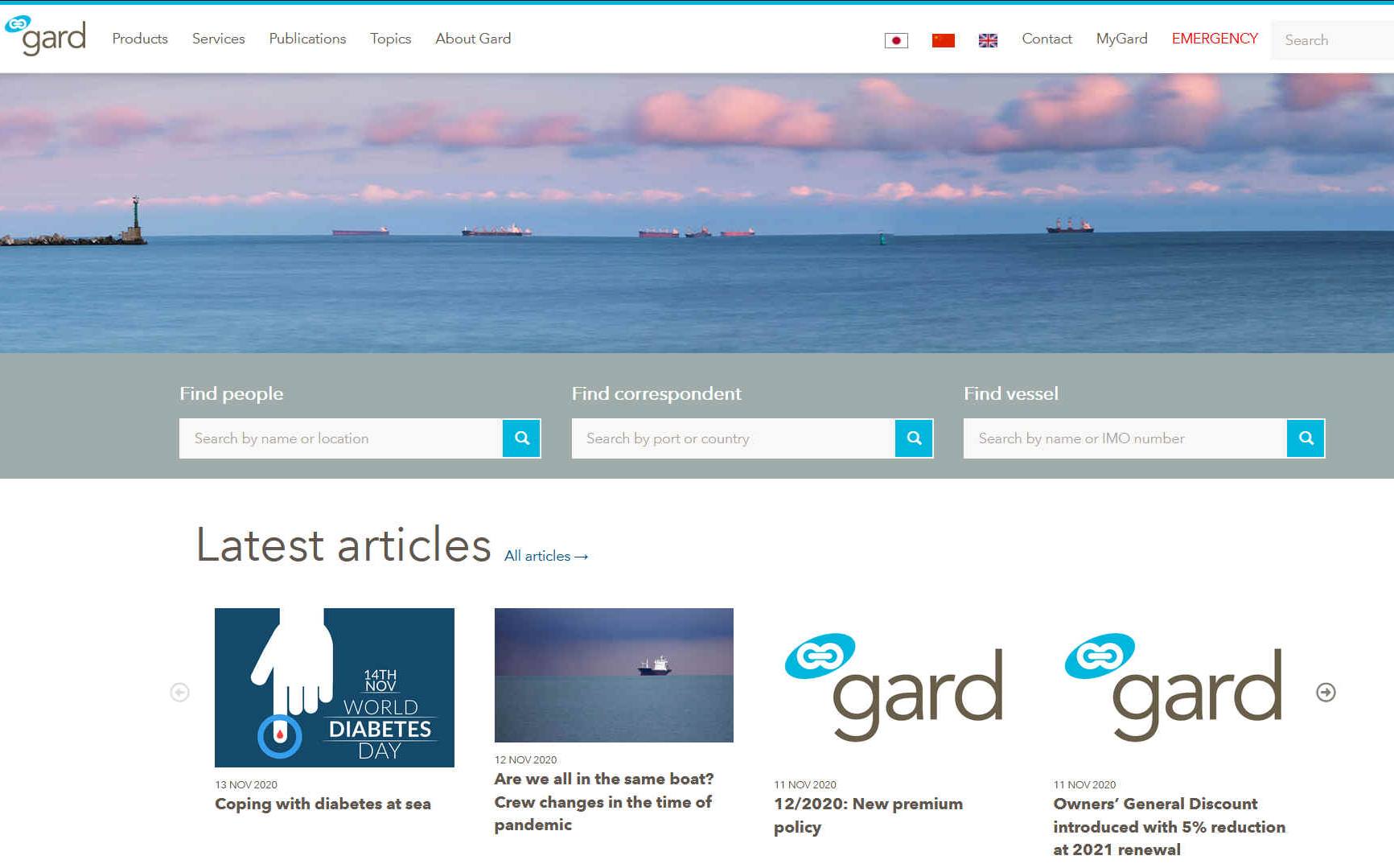 GARD MARINE - Underwriters of the Mayflower Autonomous Ship project
Gard Marine offer comprehensive insurance solutions for ship builders, owners and operators.
SHIP BUILDING

Marine shipbuilders are responsible for the vessel during the entire construction process and face a range of liabilities throughout a long, and sometimes complex process as the vessel is built. Gard offers comprehensive insurance solutions for ship/offshore-yards world-wide. The same insurance solutions are also available for owners/buyers who seek cover for their construction projects.
SHIP OWNERS

Shipowners face an unprecedented set of challenges, anything from the current economic downturn and cargo issues, to the recruitment and retention of qualified crew and the threat of piracy.

Gard is one of the largest blue water hull insurers worldwide. They provide a range of customised products and services. Their Hull and Machinery insurance covers the assuredís economic interest in the subject matter insured Ė namely the ship and its equipment. Cover offered subject to standard market conditions including the Nordic Marine Insurance Plan of 2013 latest version, and the English Institute Time Clauses Hulls 1/10/83. The scope of cover may also be tailored in accordance with the assuredís need for insurance.

Hull Interest insurance is a cover against actual total loss or constructive total loss. A total loss could leave the shipowner in a position where the hull value would be inadequate to cover the costs and expenses necessary to replace the lost vessel or ordering a new vessel. The Hull Interest cover allows the shipowner to have an expectation of returning to status quo in the event of a total loss, even taking into consideration the total capital value of the ship. Cover offered subject to standard market conditions including the Nordic Marine Insurance Plan of 2013 latest version and English standard conditions.

Their ship manager liability insurance responds to the ship managerís liabilities arising from his negligence in performing the duties under the contract between the owner and the ship manager. Cover is available for liabilities, losses, damage, costs or expenses incurred by the assured arising out of the activities and /or operations performed by or at the risk and responsibility of the assured in his capacity as a ship manager performing ship management functions as an agent of the owner (under a standard BIMCO SHIPMAN or CREWMAN).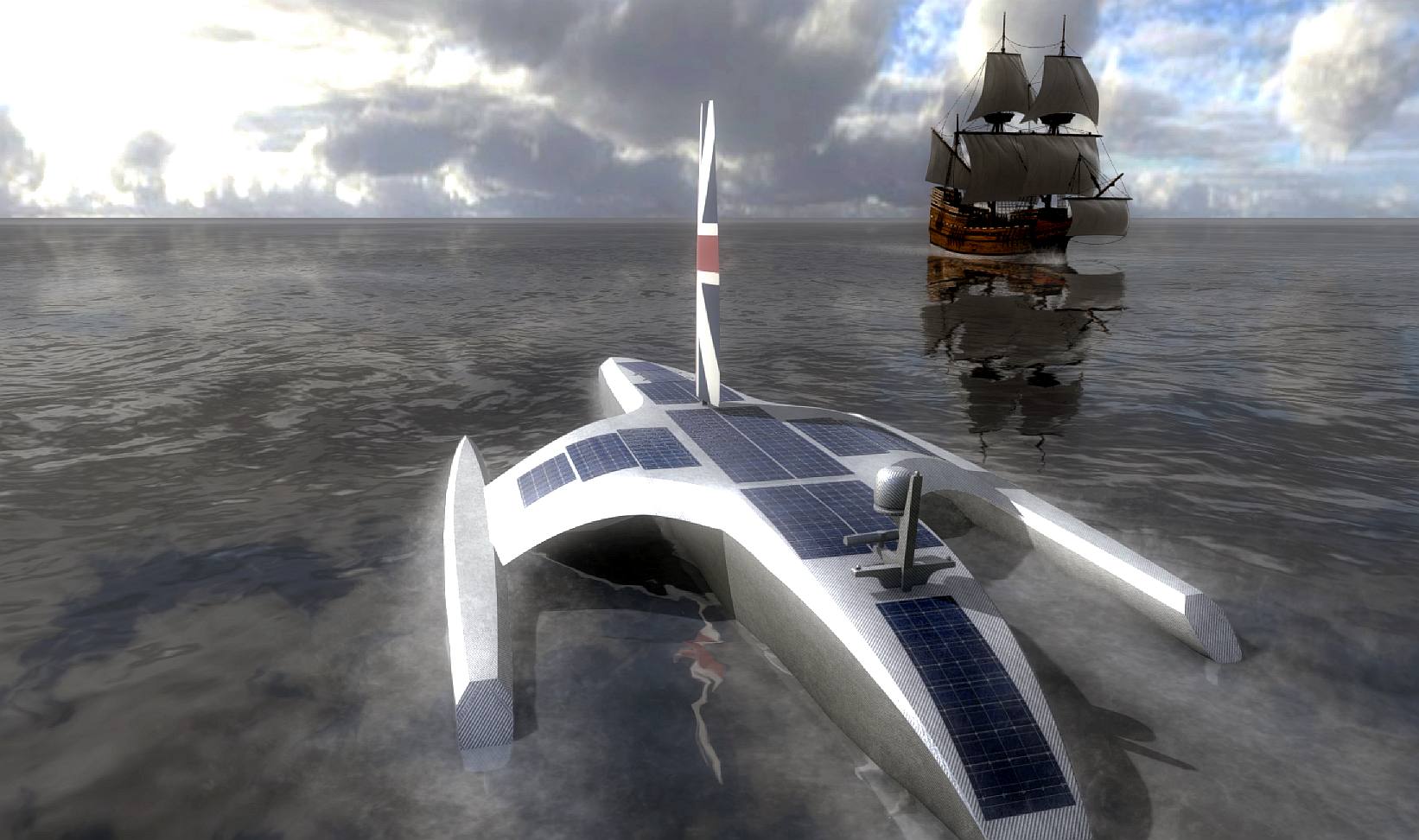 CONTACTS

Main office, Arendal

Gard AS
Kittelsbuktveien 31, 4836 ARENDAL
Norway

P.O. Box 789 Stoa, 4809 ARENDAL
Norway

shipowners@gard.no
companymail@gard.no
Loss prevention lp@gard.no
Office phone +47 37 01 91 00
Office fax +47 37 02 48 10
Outside office hours +47 90 52 41 00
24 hour service +47 90 52 41 00
P&I +47 90 52 41 00
Hull & Machinery +47 90 92 52 00
Energy +47 90 52 41 00
LINKS & REFERENCE
www.gard.no/
https://mas400.com/
https://newsroom.ibm.com/then-and-now