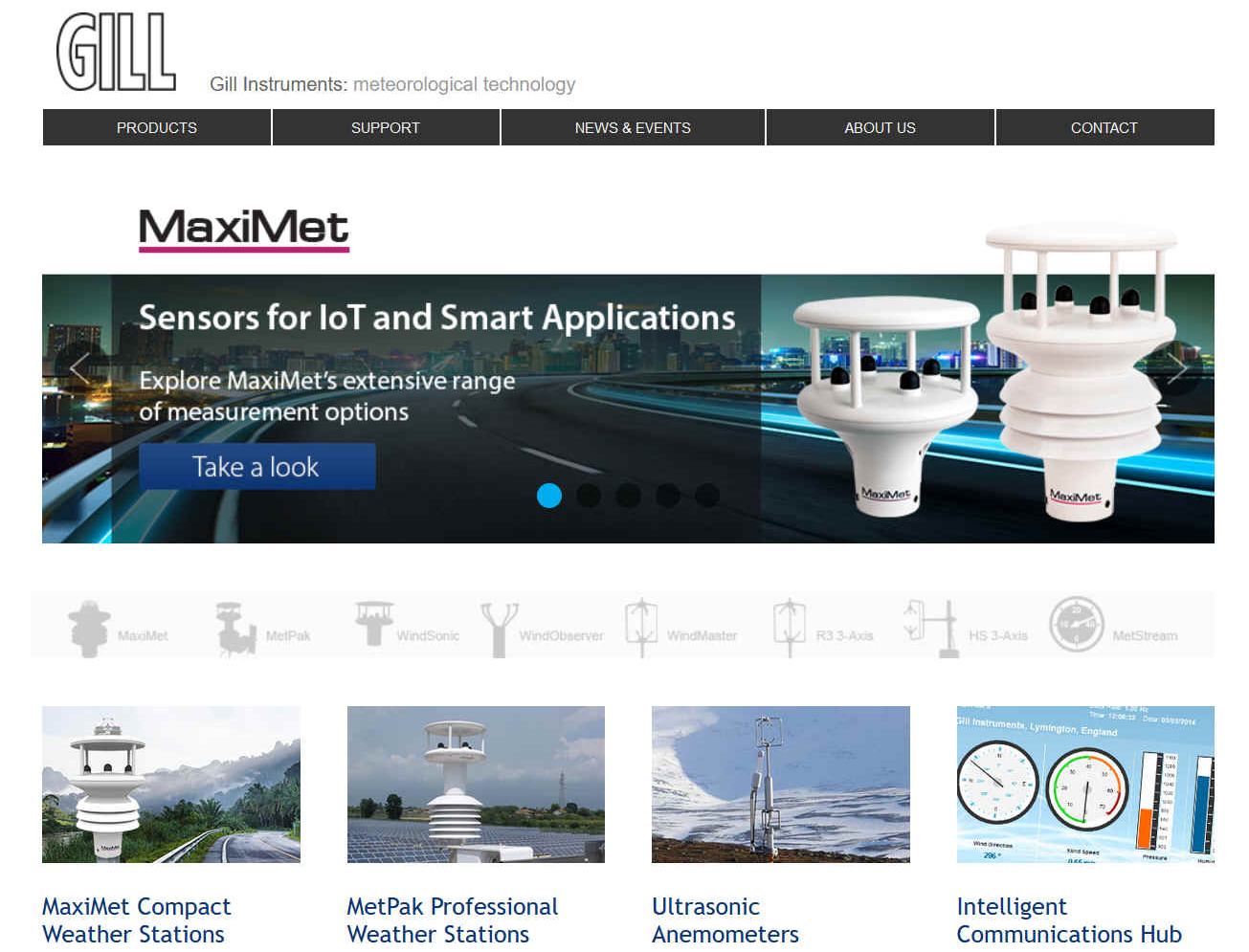 GILL INSTRUMENTS - A range of weather and other instruments for harsh conditions
Gill Instruments Limited, a UK based company, supply ultrasonic anemometers for wind speed and direction measurement, along with wind accessories.

Gill Instruments has more than twenty years experience in the field of ultrasonic air flow measurement and offers the most extensive range of ultrasonic wind speed and direction sensors on the market today. Rugged construction and the elimination of moving parts removes the need for routine maintenance, making our sensors ideal for operation in all environmental conditions.
MAYFLOWER - September 23rd, 2020
Gill Instruments were onboard with the Mayflower Autonomous Ship by way of an
Application and Case Study.

Accurate weather measurement for a fully-autonomous, AI-powered marine research vessel is vital, not only to be able to weather the storms, but also for route planning.

The aluminium trimaran launched from Plymouth, UK on 16 September 2020, the Mayflower will travel to Plymouth, Massachusetts, after spending six months gathering data about the state of the ocean. You can follow the full journey on the Promare and IBM's interactive website: https://mas400.com/ and this website and other marine portals.

The Mayflower Autonomous Ship (MAS) is a grass roots initiative led by marine research non-profit ProMare with support from IBM and partners which include Gill Instruments.

Gill instruments provided a Maximet GMX500 which is able to measure multiple parameters including wind speed and direction, temperature, humidity, pressure and a GPS option.

GMX500 offers an extremely compact, robust and lightweight design as well as providing the accuracy required by scientists for measuring local weather parameters in the most demanding environments such as this.

Gill Instruments are keen to get involved with projects supporting global sustainability and understanding climate change, so get in touch so we can discuss your requirements.

Gill Sensors & Controls Limited
Specialist designers and manufacturers of solid-state sensors for harsh environments.
Products include: Position Sensors; Liquid Level Sensors; Fuel Level Sensors; Flow Sensors; Speed Sensors; Oil Condition Sensors.

Gill Research & Development Limited
Full service engineering and design consultancy providing innovative design solutions for technological projects. Services include: Software Development; Embedded Linux Development; Product Creation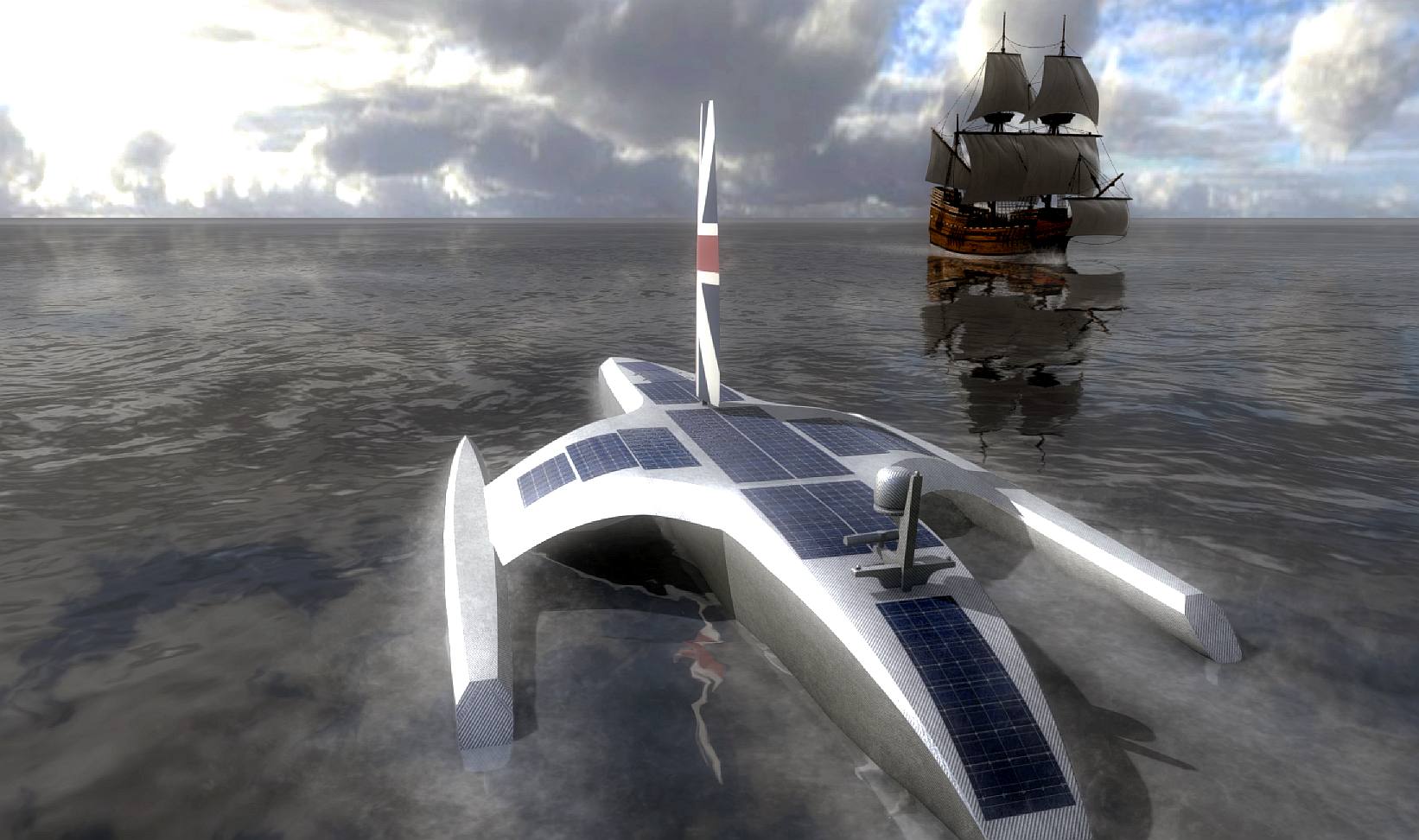 CONTACTS

Gill Instruments Limited
Saltmarsh Park
67 Gosport Street
Lymington
Hampshire
UK
SO41 9EG
Tel: +44 (0) 1590 613500
Email: contact@gillinstruments.com
LINKS & REFERENCE
www.gillinstruments.com/
https://mas400.com/
https://newsroom.ibm.com/then-and-now