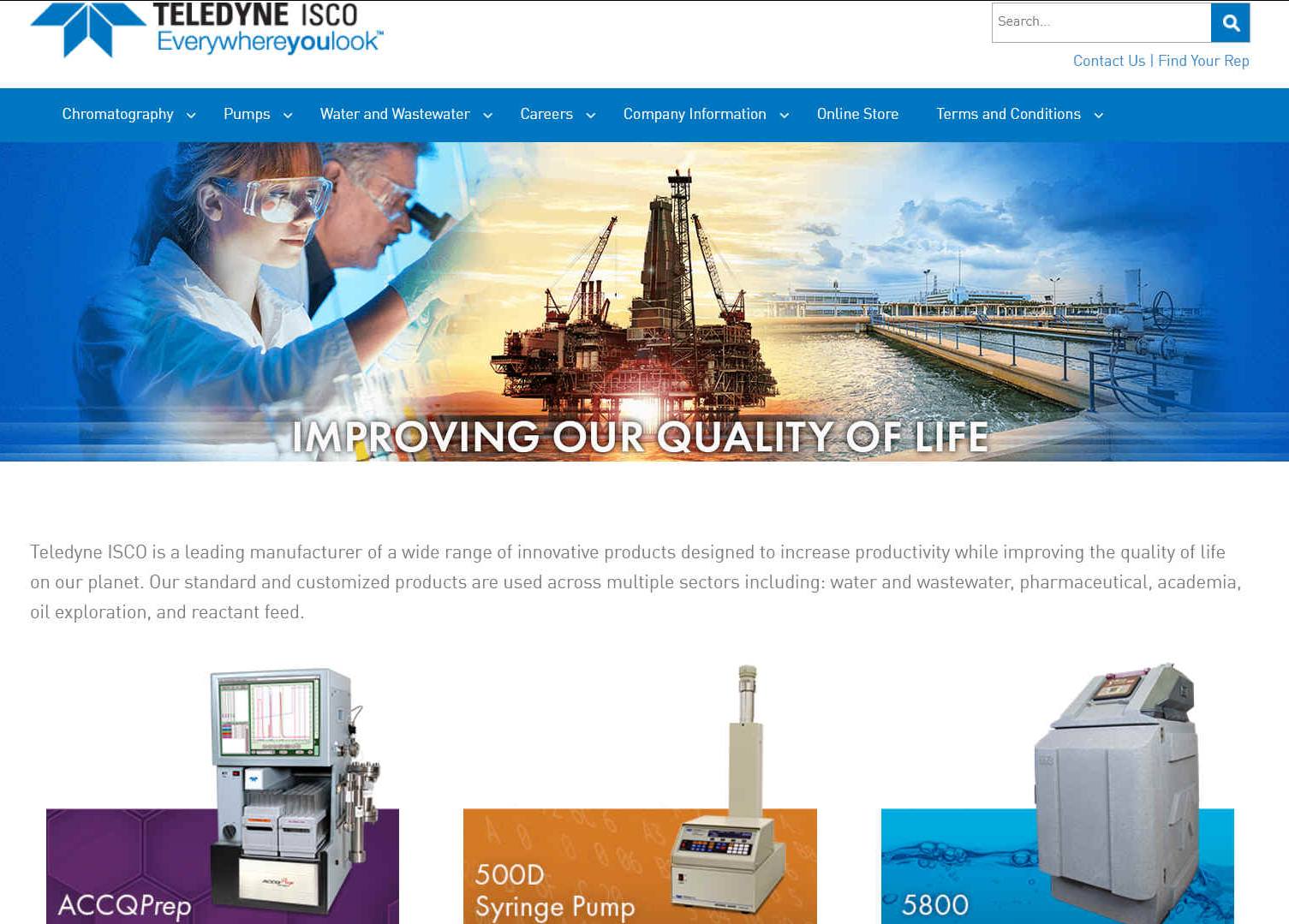 TELEDYNE - Is a Mayflower MAS400 partner. Mayflower 400 2020 commemorates the 400th anniversary of the Mayflower's pioneering voyage to America in 1620 by the Pilgrim founding fathers.
Teledyne ISCO is a leading manufacturer and supplier of rugged, reliable instruments for water and wastewater sampling and monitoring. Teledyne ISCO's flowmeters and samplers are widely used in demanding applications, such as a marine or river environment.

ISCO, Inc., was founded in 1958. Since its inception the company has been headquartered in Lincoln, Nebraska, USA.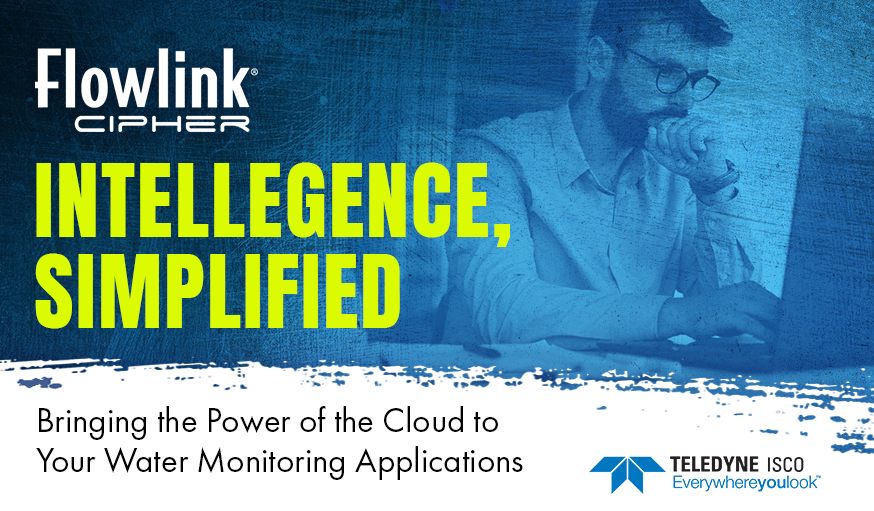 Through their focus on designing and building products to meet specialized customer needs, the company grew from founder Dr. Robert Allington's garage into its current 200,000 square foot plant.

In June of 2004, Isco was acquired by Teledyne Technologies, Inc., becoming Teledyne ISCO and beginning a new chapter in the company's story.

Today, Teledyne ISCO manufactures a wide range of products for professionals working in water pollution monitoring and abatement, engineers and managers involved with wastewater process control, and scientists involved in field and laboratory work.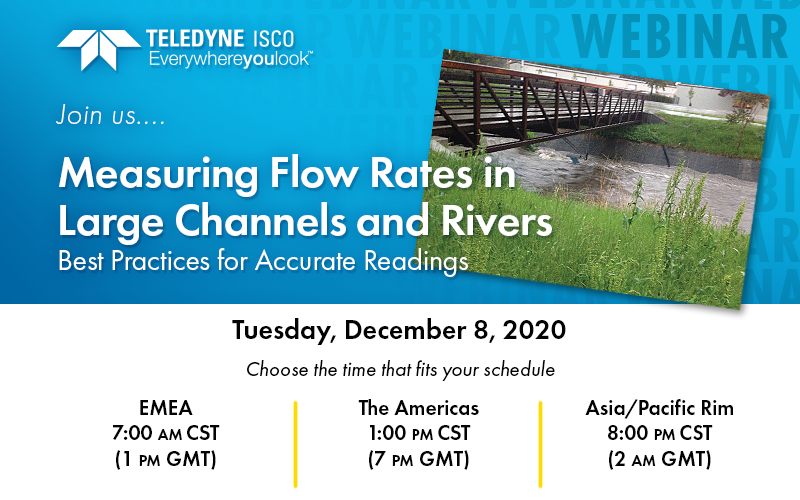 CONTACTS
Teledyne ISCO
4700 Superior ​​​Street
Lincoln NE 68504
USA
Customer Service: (800) 228-4373
Technical Service - Scientific: (800) 775-2965
Technical Service – Water & Wastewater: (866) 298-6174​

https://www.youtube.com/c/TeledyneIsco
https://www.facebook.com/TeledyneIsco
https://www.linkedin.com/company/teledyne-isco
https://twitter.com/TeledyneIsco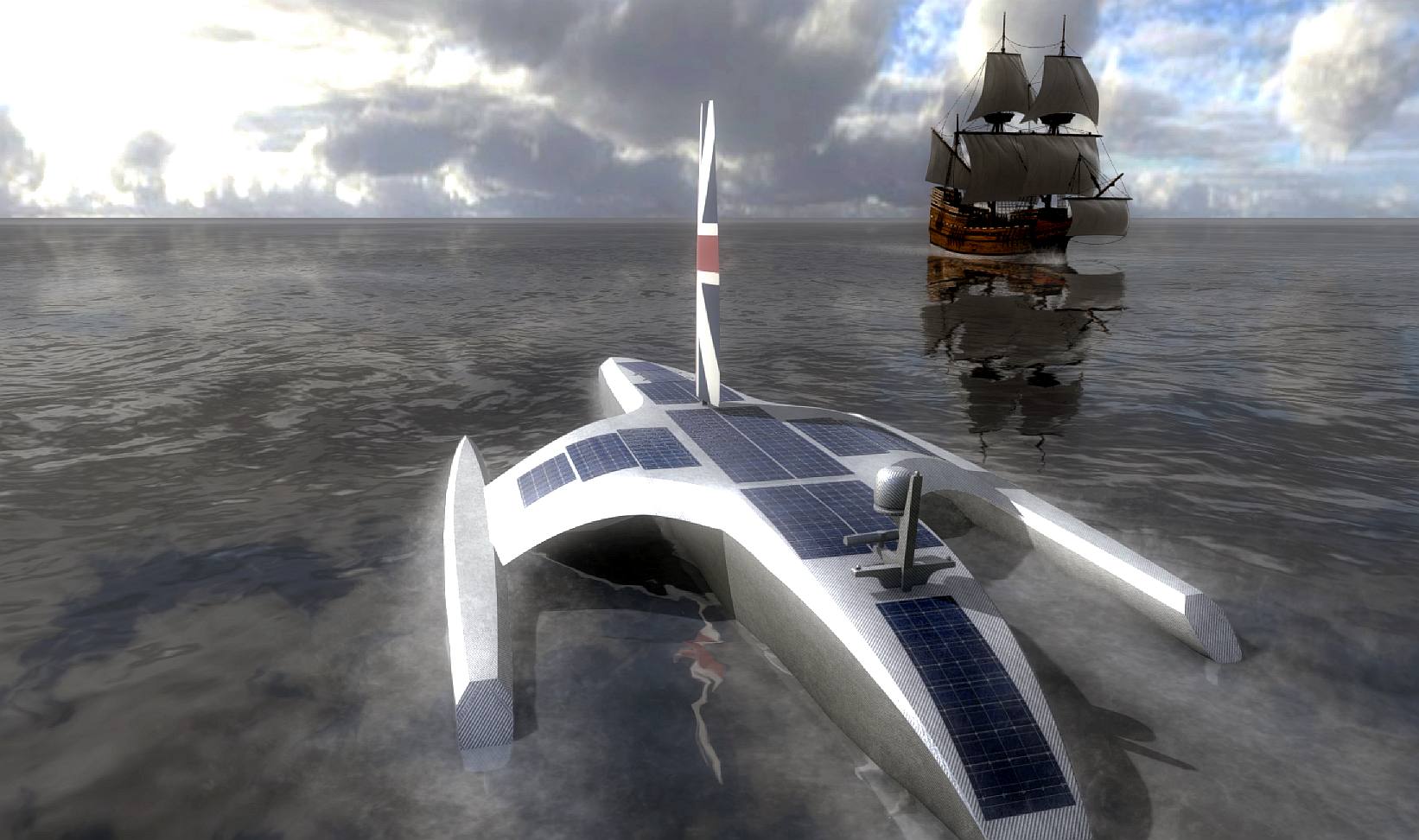 LINKS & REFERENCE
https://www.teledyneisco.com/en-us
https://mas400.com/
https://newsroom.ibm.com/then-and-now