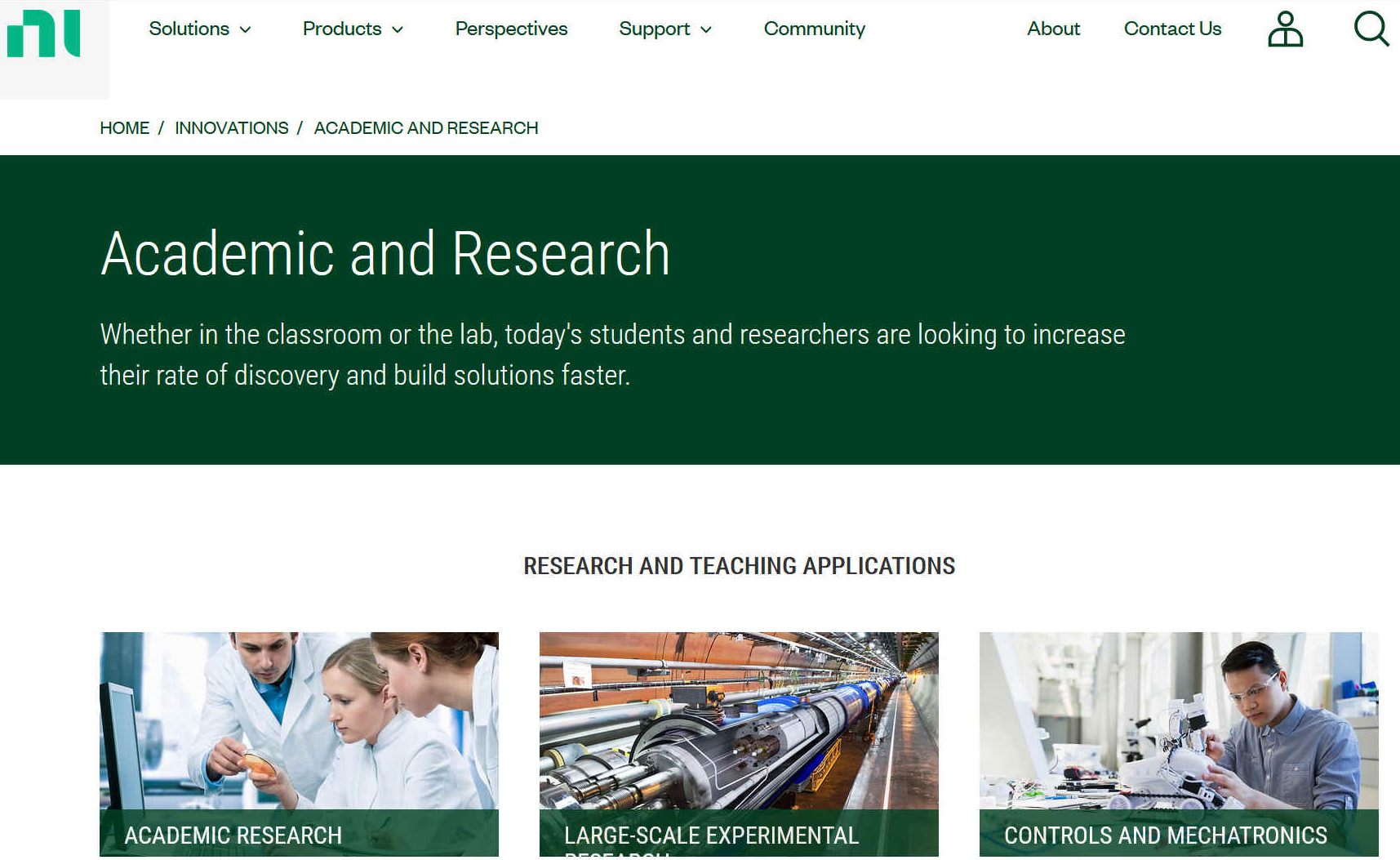 NI - providing sampling and testing automation to Mayflower
For more than 40 years, NI has developed automated test and automated measurement systems that help engineers solve the world's toughest challenges.

From data and automation to research and validation, their software-connected systems bridge data across workflows and uncover insights that drive powerful outcomes through all phases of the product development cycle.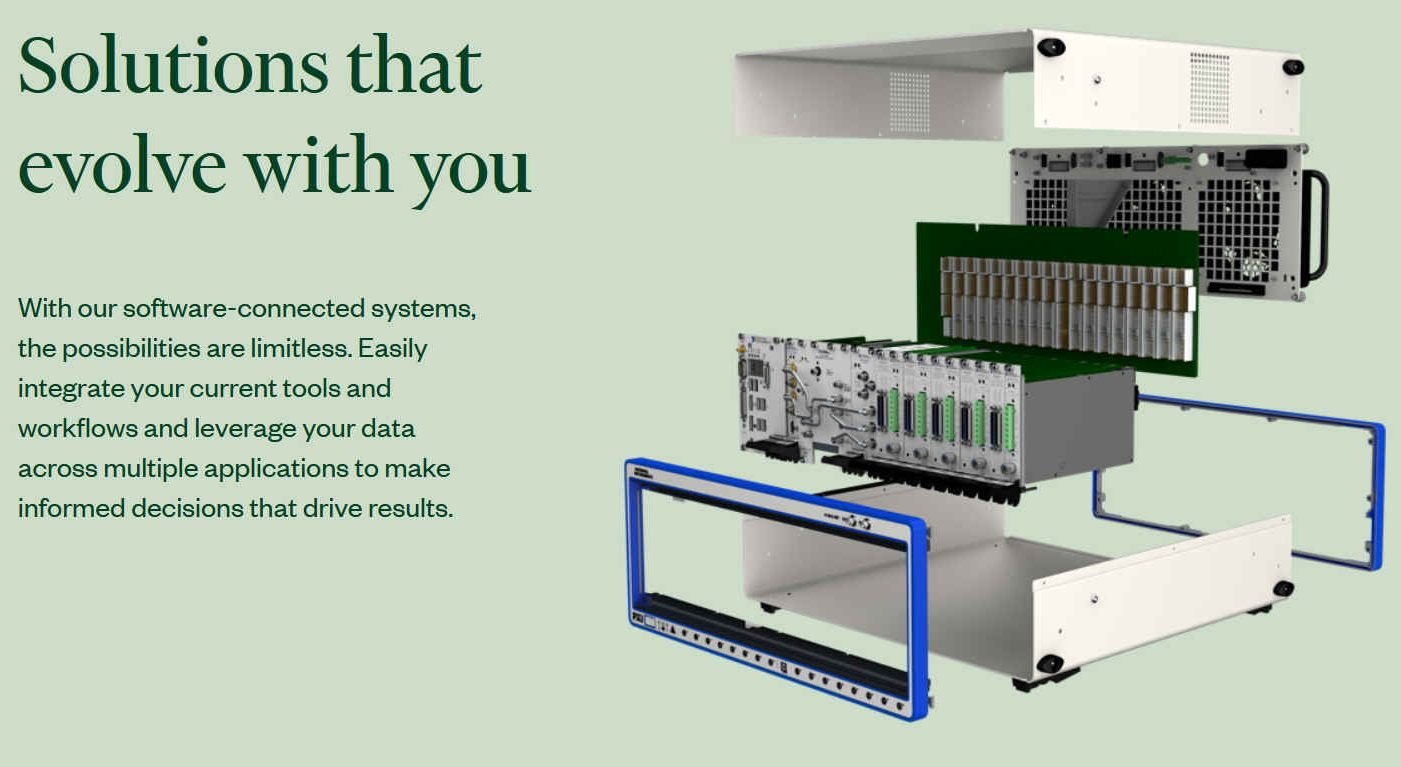 PXI systems provide high-performance modular instruments and other I/O modules that feature specialized synchronization and key software features for test and measurement applications from device validation to automated production test.

In a PXI system, a chassis provides power, cooling, and a communication bus for modular instruments or I/O modules. You can control these modules from either an embedded controller or an external PC, using one or several of NI's specialized engineering software tools to customize your system.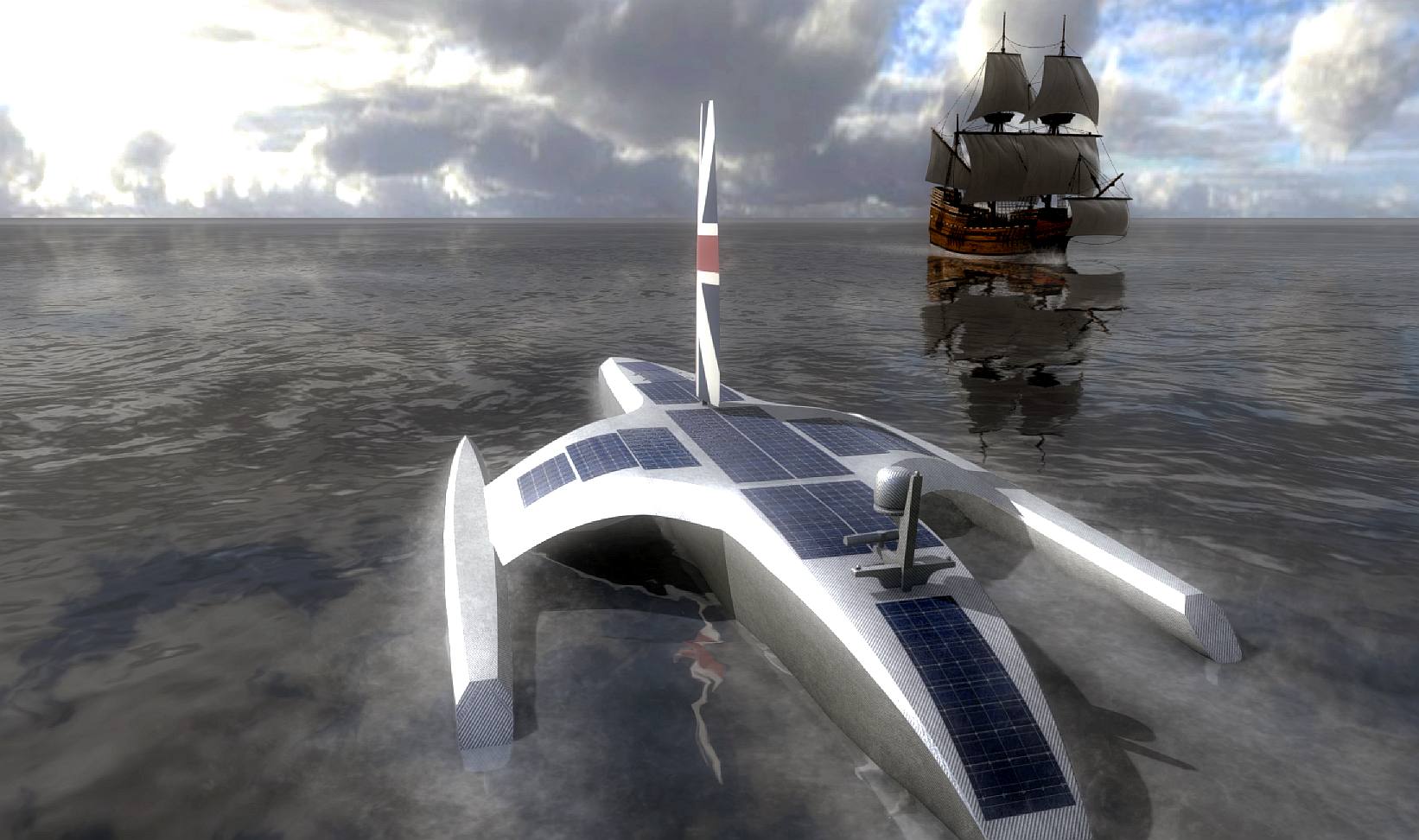 CONTACTS

NI
11500 N Mopac Expwy
Austin, TX 78759-3504

01635 523545
LINKS & REFERENCE
https://www.ni.com/
https://mas400.com/
https://newsroom.ibm.com/then-and-now