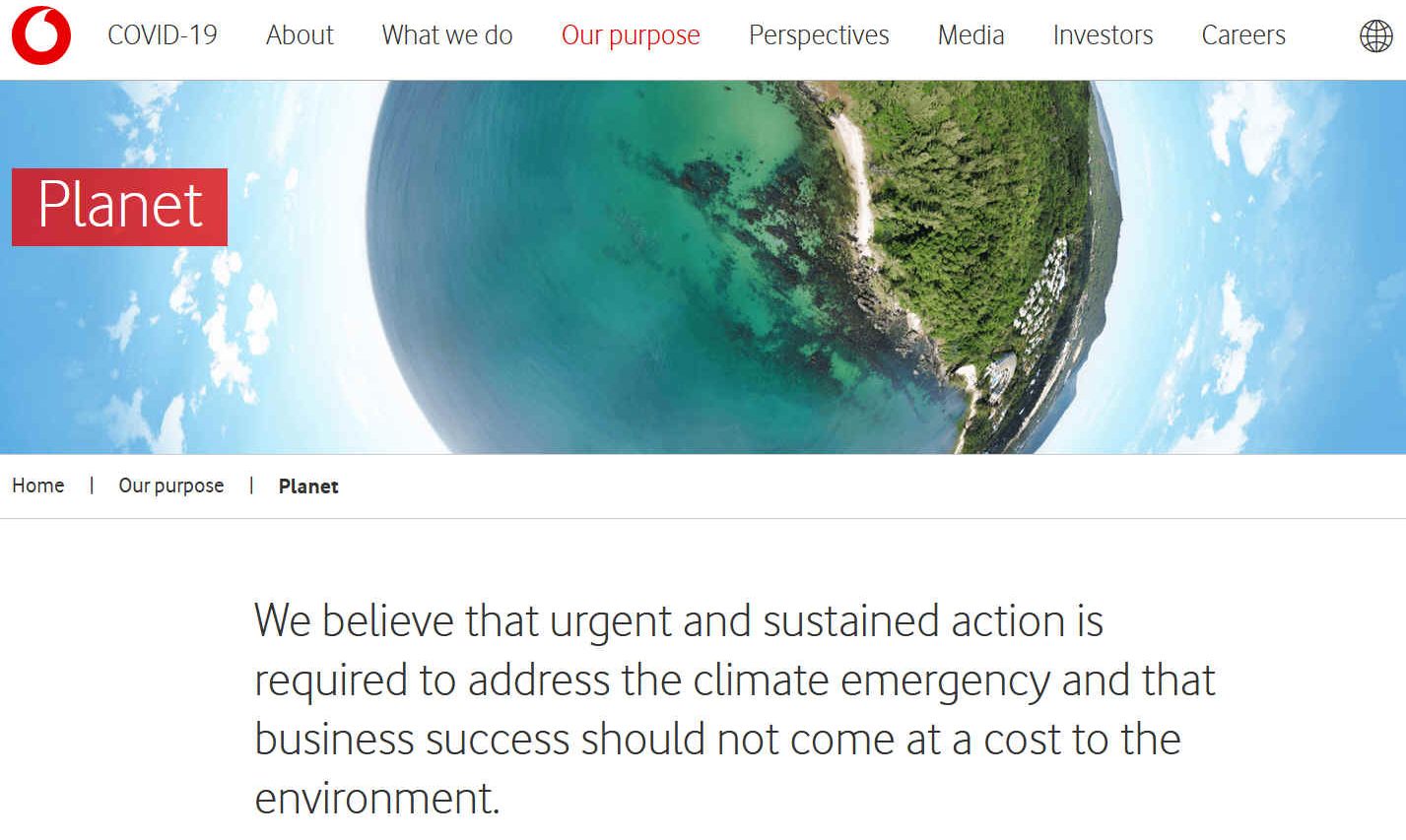 VODAFONE - Is partnered with the MAS 400 project.


Vodafone Group is one of the world's largest telecommunications companies. They claim to provide a range of services including voice, messaging, data and fixed communications.
Vodafone Group has mobile operations in 25 countries, partners with mobile networks in 44 more, and fixed broadband operations in 19 markets. As of 31 December 2018, Vodafone Group had approximately 700 million mobile customers and 21 million fixed broadband customers, including all of the customers in Vodafone's joint ventures and associates.

VODAFONE FOUNDATION
On the 4th of November 2019 Vodafone Group Plc announced the appointment of Andrew Dunnett to lead the company's global response to the SDGs taking responsibility for the company's sustainable business function in addition to the Vodafone Foundations programme.

Andrew has for over ten years directed the Vodafone Foundations programme transforming it from a cheque book charity to investing in projects which use Vodafone's charitable giving and network technology to drive public benefit.
Andrew has led many ground breaking innovations such as Vodafone's UK JustTextGiving (the first free text giving platform which saw £50m raised for charity in the UK), the multi country TecSOS device (which has been used by over 100,000 people across Europe at risk of abuse from partners) and the industry award winning global Instant Network programme (the world's fastest emergency networks deployed over 20 times to humanitarian crises). Approaching thirty years of giving, the Foundation's Connecting for Good Programme continues to launch ground breaking innovations across the countries where Vodafone operates, transforming lives.

Joakim Reiter Vodafone Group Executive Committee member and Group Director of External Affairs said, "I am delighted Andrew has agreed to take on the Sustainable Business function and in particular drive the response to the United Nations Sustainable Development Goals. Andrew brings a wealth of experience in understanding how companies can 'walk the talk' in sustainable business and corporate social responsibility by matching words to tangible actions that address societal needs."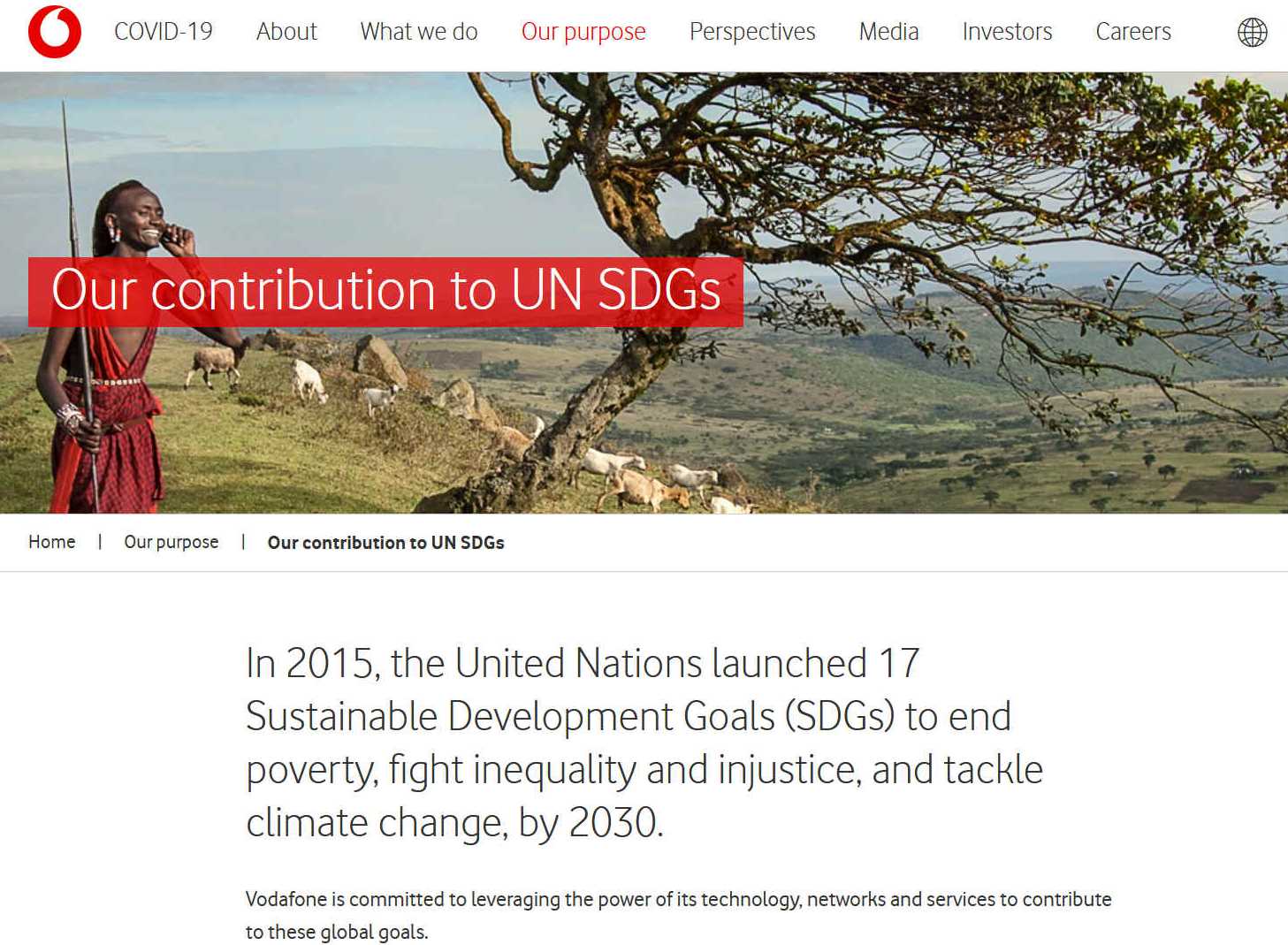 CLIMATE EMERGENCY
According to their website, Vodafone believe that urgent and sustained action is required to address the climate emergency and that business success should not come at a cost to the environment.

We have committed to halving our environmental impact by 2025. Our focus on energy efficiency, renewable energy supply and eliminating network waste is helping us to mitigate the environmental impact of the growth of our business and our customers' increasing demand for data. In addition, one of our most important contributions is through using our technologies and services to provide our customers with the means to achieve a reduction in their greenhouse gas ('GHG') emissions.

TECHNOLOGY

Our mission is to bring the future forward, by bringing the outside in. We are developing win-win partnerships with leading innovators.

That means connecting the start-ups which share our vision for the future with the people who can make it happen. We don't think innovation is new, or happens on the side – it is central to everything we do and it could involve you, too.

Vodafone continues to push forward, to develop new technologies that empower people and create a better future. This has helped us to become one of the leading telecommunication providers today.

In a rapidly evolving world, there is no room for complacency. We're always looking outwards for inspiration, collaboration and partnership opportunities.

Our innovation strategy is focused around our hot topics below, but if you have something completely new which aligns with our vision, we'd always be excited to hear about it.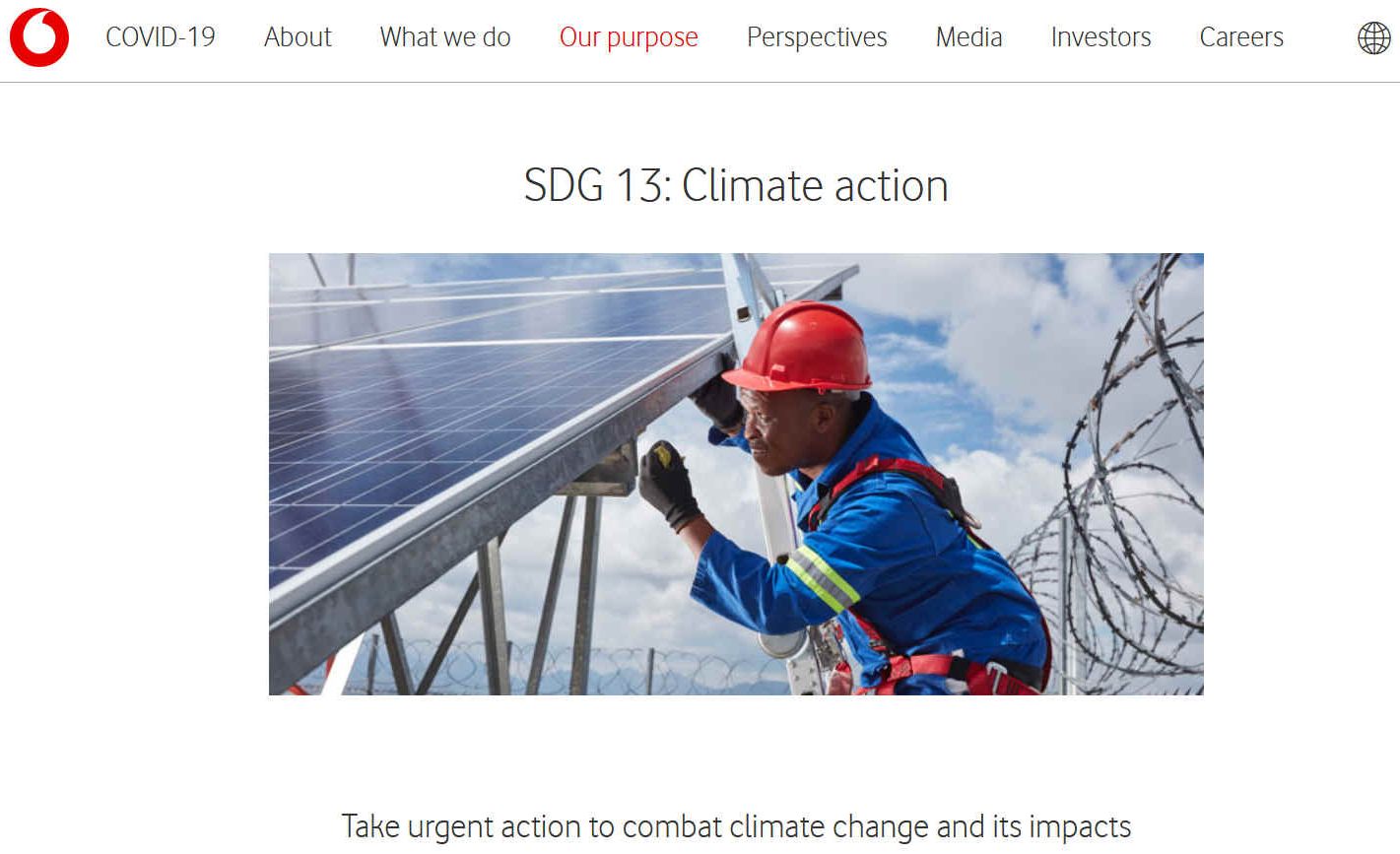 CONTACTS

Vodafone HQ, The Connection
Newbury, Berkshire, RG14 2FN
Registered in England:
1471587

Paresh Modi is the Head of Business Development & Innovation. Cilia Kanellopoulos is a Senior Manager in the Innovation department.

If your digital startup has reached the seed startup stage with a viable product, they'd like to hear from you: innovation@vodafone.com
For media enquiries about Vodafone Group corporate matters, please contact us at: GroupMedia@vodafone.com.

Vodafone's operating company in the United Kingdom, please contact the Vodafone UK Media Relations team via email at: ukmediarelations@vodafone.com.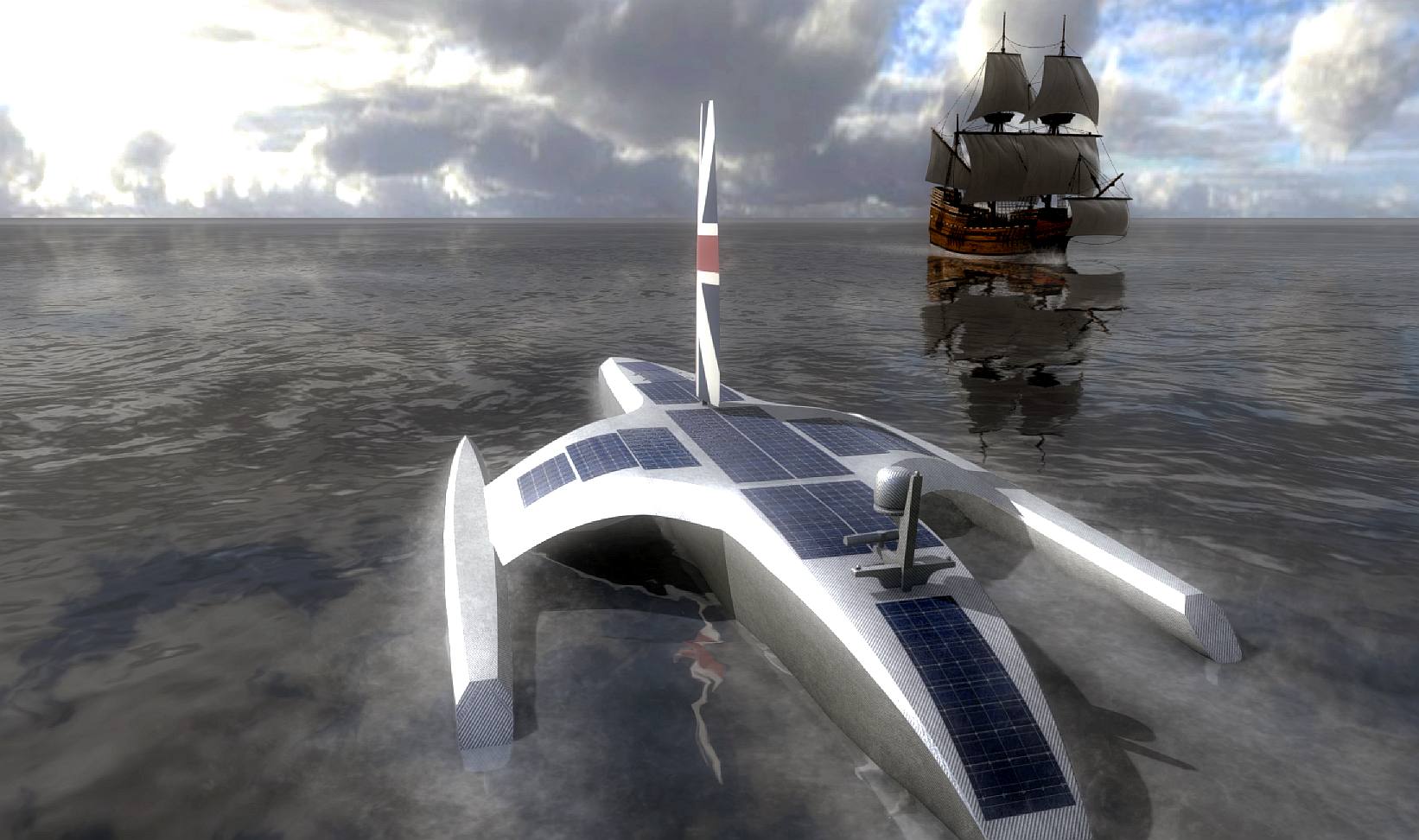 LINKS & REFERENCE
https://www.vodafone.com/
https://mas400.com/
https://newsroom.ibm.com/then-and-now